The Ruparelia Group has heeded to the call of Ngamba Island's Chimpanzee Sanctuary and Wildlife Trust with a donation of Shs10m to feed the chimps during this lockdown period.
The conservation sanctuary depends mainly on visitors fees but it has been closed during the lockdown period that started in late March with tourism being one of the hardest-hit sectors.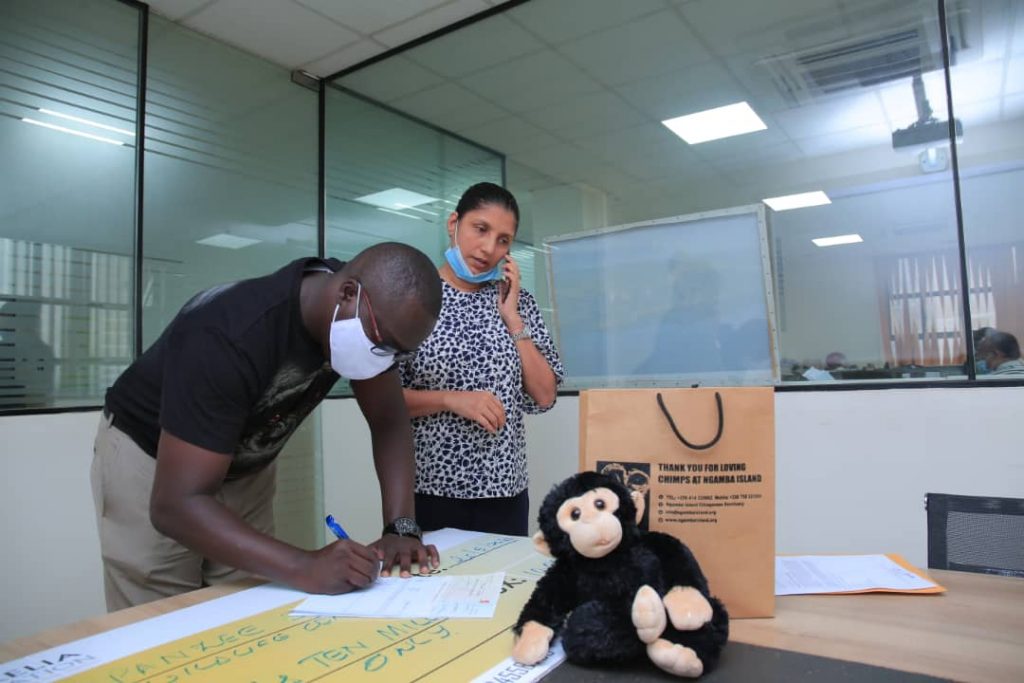 "We call upon everyone to support us during this trying time of COVID-19 pandemic that has affected the operations of Ngamba Island Chimpanzee Sanctuary," a call for help was sent out by the sanctuary's management last month.
During normal operations, 70 per cent of the revenue comes from tourists and 30 per cent from donors.
Ruparelia Foundation has today donated Shs10 million to the Chimpanzee Trust. The Cheque was handed over by Ruparelia Foundation Executive Valentina Ajay.
The Executive Director of Chimpanzee Trust Dr Joshua Rukundo acknowledged the donation and appreciated the support to chimpanzees on Ngamba Island.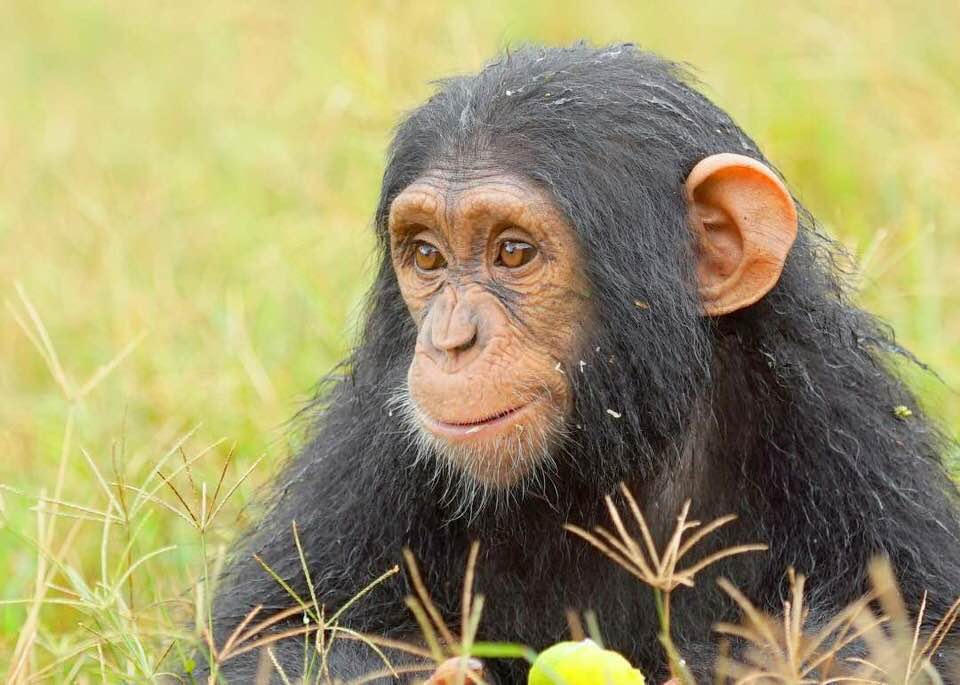 Business magnate Dr Sudhir Ruparelia under his Ruparelia Foundation has supported the Chimpanzee sanctuary at Ngamba Island for more than 20 years. As the facility celebrated 20 years of existence in 2018, Sudhir adopted a baby chimp and named her Ruparelia.
The island is home to 49 orphaned chimpanzees rescued within East Africa. You too can donate by sending mobile money via 0729221533 or call 0758221539 for in-kind donations that will be picked up.