Motor-mouthed socialite Shanitah Namuyimbwa alias Bad Black might have got another alternative of ensuring that her contested COVID-19 advert is paid.
The new development is that Bad Black has reached out to events promoter Balaam Barugahara to help her meet President Yoweri Museveni. In a video shared by Full Figure, Bad Black says they have agreed that Balaam should first raise Bad Black's payment issues to Museveni before they can probably arrange a meeting.
Bad Black also said that amongst the other issues she has requested Balaam to present to Museveni on her behalf, is the empowerment of sex workers because many are not in the job willingly but rather pressures of life.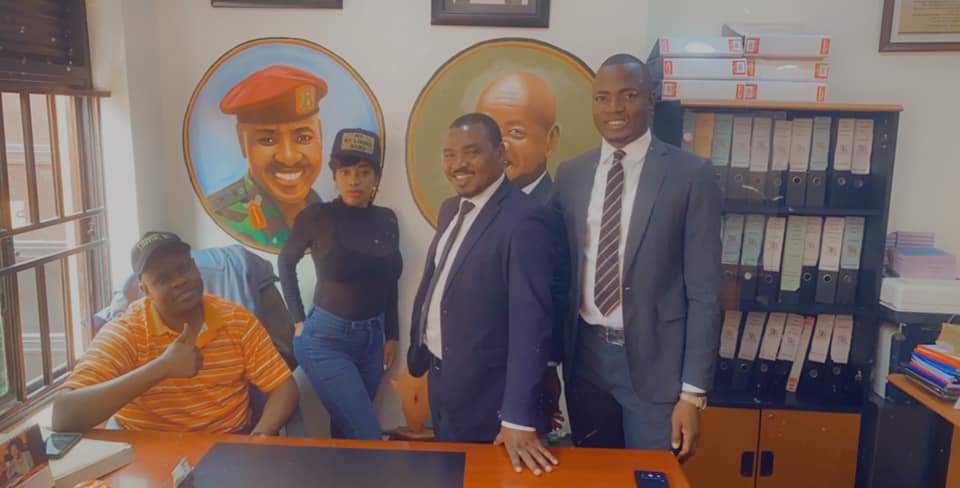 Bad Black has been recently having verbal encounters with the Ministry of Health concerning the COVID-19 advert she recorded for the Ministry. Bad Black came out to demand Shs550 million for the advert she did for the Ministry in April this year.
However, the Ministry responded to her saying that she (Bad Black) made the COVID-19 awareness message voluntarily and she is not entitled to any kind of payment.