Activist Stella Nyanzi is considering organising a naked demonstration in Kampala to protest against Ministry of Health's failure to pay chatty socialite Shanita Namuyimbwa alias Bad Black.
In a post on her Facebook page, the former Makerere University researcher hinted how she will mobilise sex workers across the country and they match to the Offices of the Prime Minister in Kampala.
She said, "I STAND WITH SHANITA NAMUYIMBWA aka Bad Black. Give the lady her money! If the Ministry of Health does not pay up, I will coordinate a group of sex workers, their clients, families and allies from all over Uganda to hold a peaceful protest at the Offices of the Prime Minister where the Covid-19 Task Force sits. Some of us will undress in protest."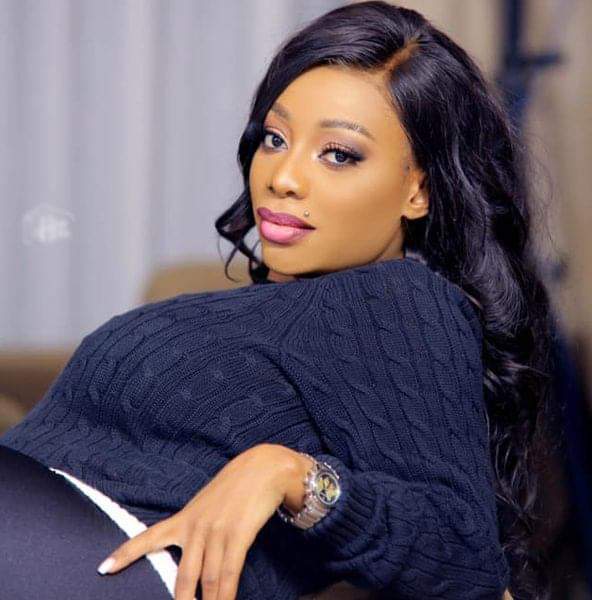 All week, Bad Black has been ranting of how she is demanding Shs550 million for the advert she did for the ministry of health in the fight against COVID-19 pandemic.
The ministry applauded Bad Black's contribution but revealed that she voluntarily recorded the message hence no financial agreement was made.