From nowhere yesterday, reports started circulating on social media of how Uganda's two Kayoola buses were not made in Uganda. Reports revealed that Kiira Motors, a team that is behind the venture contacted a supplier in China to send them buses which they later re-branded to 'Kayoola.'
Kiira Motors has made clarifications on the allegations that are making rounds. In a statement shared by Uganda Media Centre, Kiira Motors Corporation say it signed a Memorandum of Understanding with CHTC Motor Company Limited from China, in May 2018 to provide a framework for cooperation between the parties on Vehicle Assembly and Technology Transfer for the Kiira Vehicle Plant in Uganda.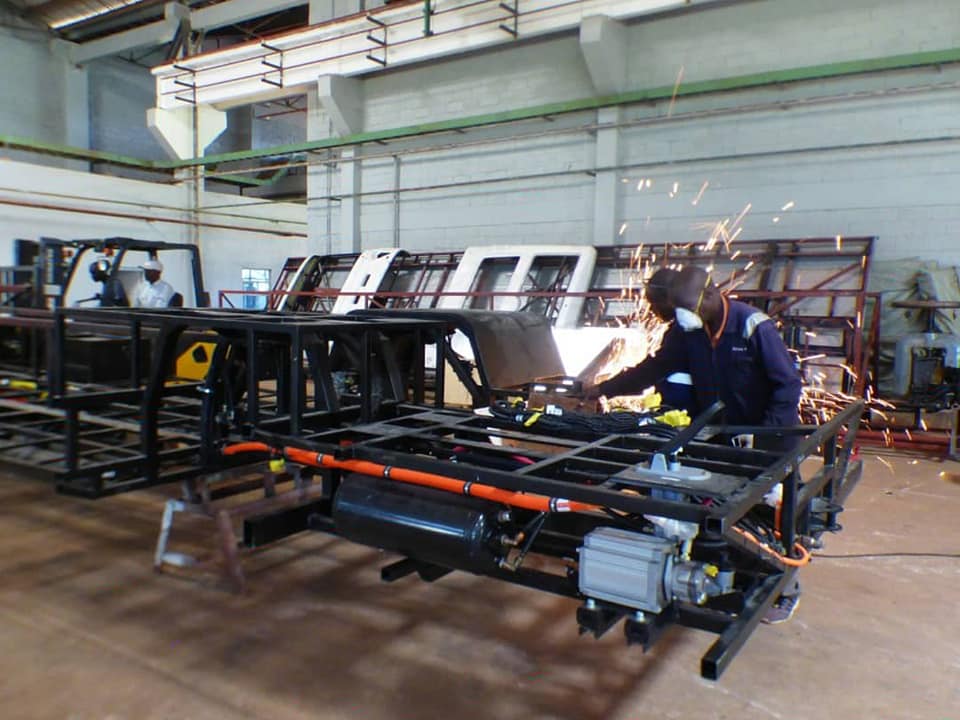 Kiira Motors Corporation working with CHTC Motor Co Ltd jointly developed the Kayoola EVS Bus, a fully electric bus with a range of 300 km on a single charge.
"One Bus was jointly built in China at the CHTC Motor Co Ltd Facilities with Engineers from Kiira Motors Corporation," Kiira Motors say in a stamen.
It continues; "The Second Bus was built by Kiira Motors Corporation Engineers with support from National Enterprise Corporation Staff at Luweero Industries in Nakasongola."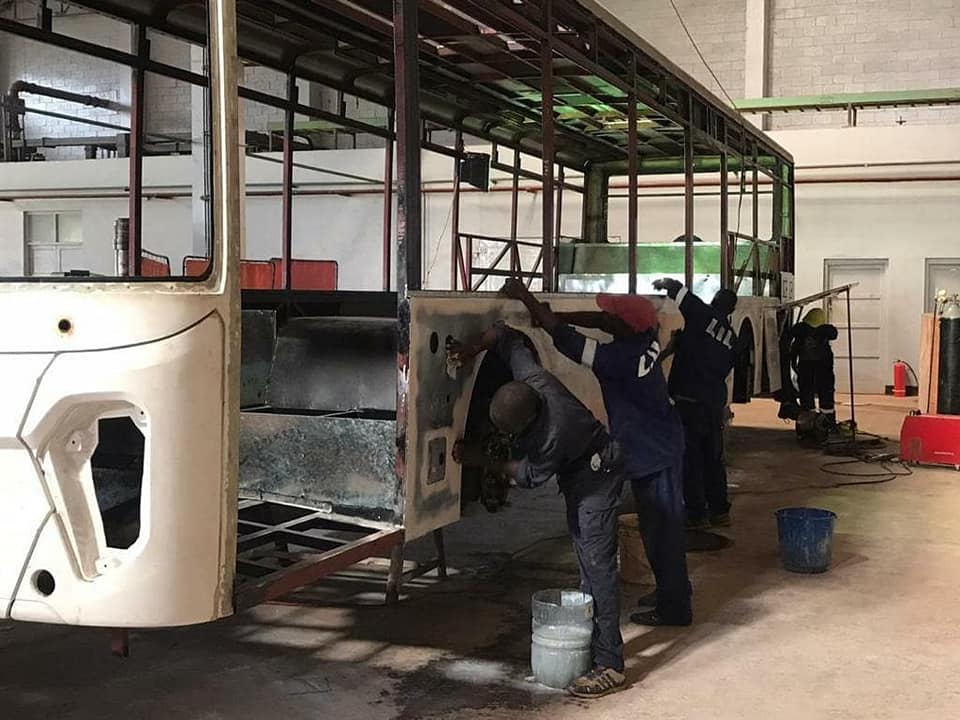 Kiira Motors explain that most material on the Kayoola buses are made out of local resources.
"It is important to note that the floor of the Kayoola EVS is made out of Bamboo, the interior mainly plastics and aluminum with a steel superstructure and body panels. These provide an unprecedented opportunity for participation of a wide range of local manufacturers making components to feed the production line at the Kiira Vehicle Plant," it explains in a statement.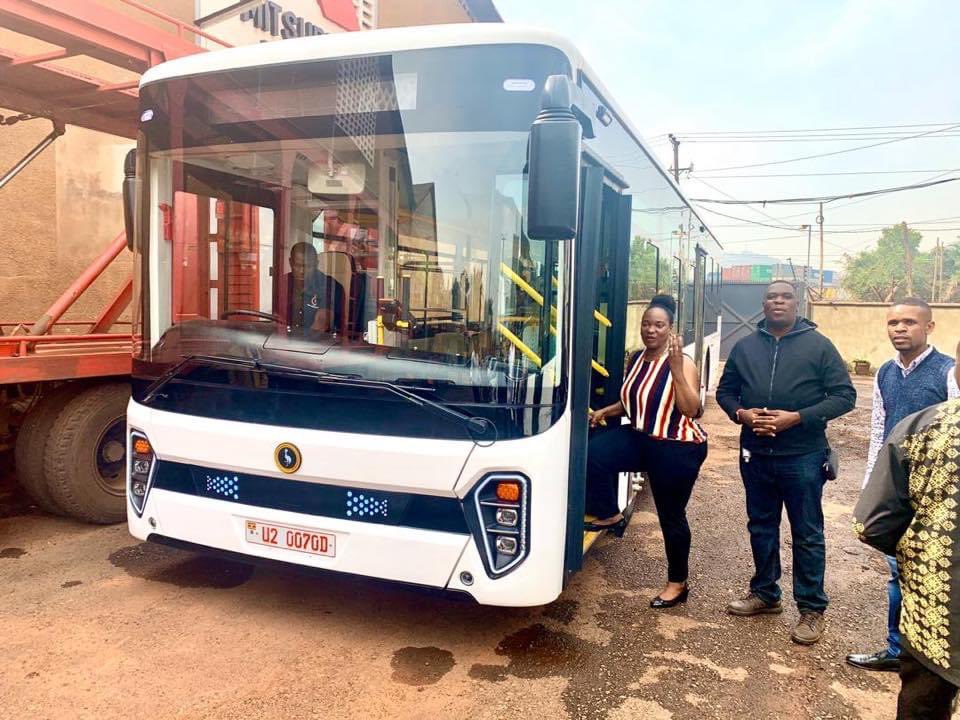 In May this year, Kayoola EVS bus hit the Ugandan roads for the first time. It has the capacity to carry 90 passengers, 49 seated and 41 standing.
The company is looking at going all in to produce more cars, and construction of the Kiira Vehicle Plant at the Jinja Industrial and Business Park is said to be at 50% completion.
Once completed, the plant which sits on 100 acres of land is expected to produce 22 vehicles ever day, 5000 cars a year.