CRYSTAL PANDA
If there is anyone that has achieved quiet an amount of reverberation during the COVID 19 lockdown its NTV's Crysto Panda. The TV personality turned artist is among the people that have reaped big from the pandemic which has affected many in the country.
The formerly little know T. Nation presenter has blossomed into a fully blown household name since he started featuring on NTV's hit show "Dance Party" a show that runs every Saturday on NTV Uganda. His vivacious character and never-ending energy on the show has won over many Ugandans who tune in every Saturday to watch and listen to the vibrant MC as they dance the night away.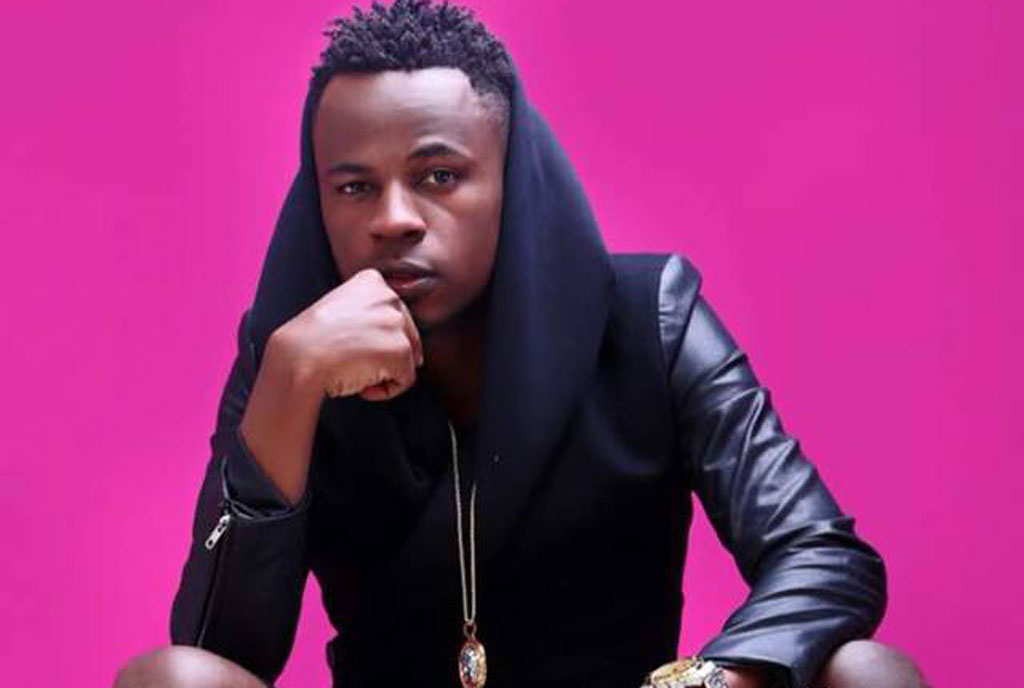 As if the gods had not smiled on the young man enough the release of his hit remix "Kyoyina Omanya" with songstress Sheebah Karungi saw his fame skyrocket in just a period of months.
Let's us just say with the way things a going Crystal panda is headed for the stars!
DJ KHATHU
South African comedian and music DJ, DJ Khathu took social media by storm -during the lockdown and boy did Ugandans love him. From interviewing him on our very own NBS TV to downloading his hilarious videos the comedian whose videos became sensational kept everyone busy and entertained during the grey period where fun was in scarcity.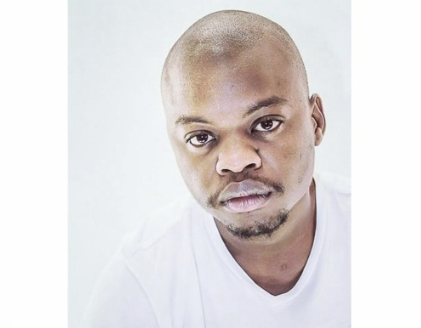 Best known for his laugh at the end of his videos the comedian has not only smiled socially but also all the way to the bank scooping caller tune deals with Big telecommunication companies including MTN Rwanda, Zambia, Swaziland and Vodacom in Tanzania for his Laugh and hit single "Gone".
And if his Instagram following is to go by let us just say DJ Khathu is well on his way to stardom
Azziad Nesenya
Kenyan Tik-Tok sensation Azziad Nesenya is yet another media personality that has reaped big form the COVID 19 Lockdowns that have swept all over East Africa since March.
The girl that was little known to many blow up after a Tik Tok video of her dancing to "Utawezana" a song done by Kenyan stars Major ft Femi One which instantly become viral gurning a whopping 2.2 million views on Tik Tok alone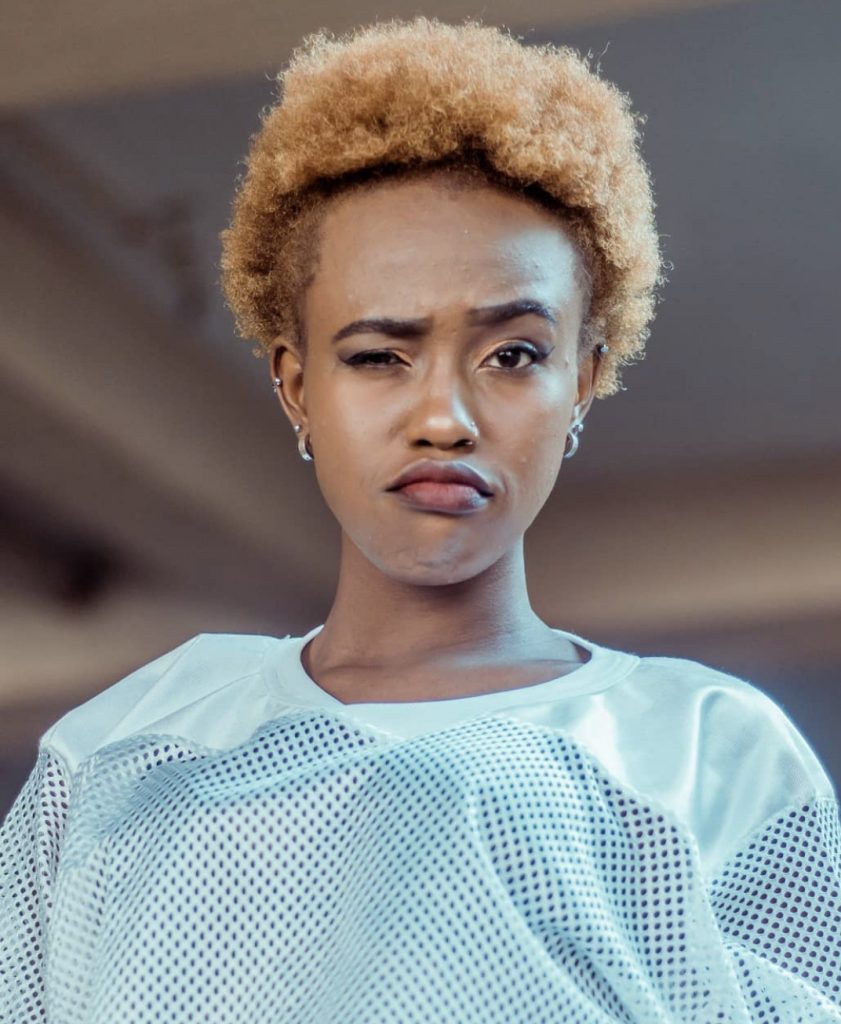 The Tik Tok fame not only tripled her following on social media with over 500k Tik Tok Followers, 558k on Instagram and more the star was also cast in Kenya's new soap opera "Selina" where she made her acting debut.
Etania Mutoni
Before COVID-19 reduced entertainment to television music battles, Etania Mutoni was only known by the regular life eaters. The Muchachos employee became famous in the night life because of her colourful short hair style and consistency at Lapronis bar and restaurant where her team was marketing the Sunday night dubbed Sunday Funday.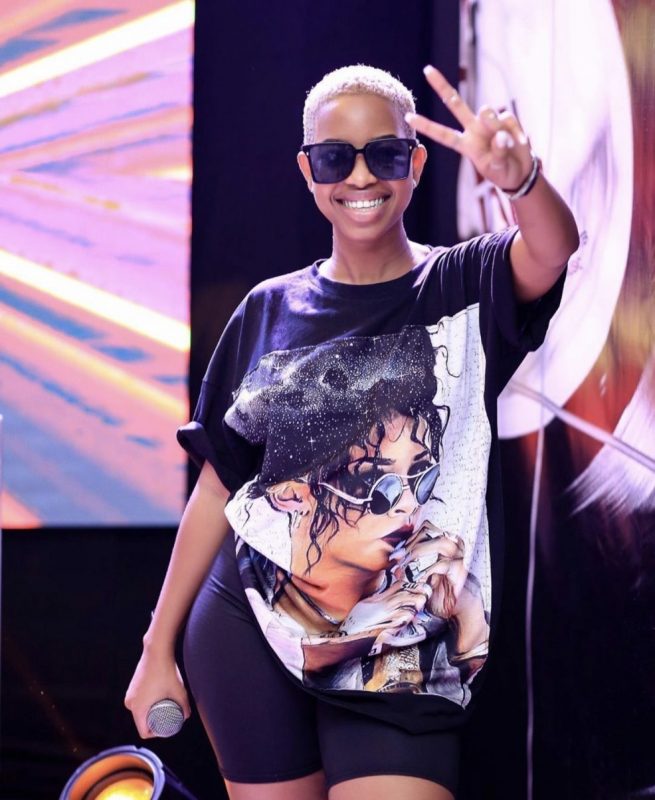 Famously known by many as the life of the party and the girl that hugged Wizkid, Etania is among the few people that have reaped from the lockdown. Her fashion sense and playful allure saw her grace our Televisions during this lockdown. She currently hosts the Friday Dance Mix on NTV with Daggy Nice.
Publicity Nateete
"Any time now" as his leading tagline, Comedian commonly known as Publicity Nateete has gained his fame in this COVID-19 period.
Publicity Nateete, real names Yasin lives in Najjera with his wife and his two kids. But his office is in Nateete. He earns his daily income as a boda-boda rider. His broken English has made him so famous in a shortest period of time that he highly sought after by fading musicians looking to regain their limelight.
Publicity Nateete has enjoyed the celebrity life styles with all the TV and radio interviews that his getting from time to time. As the Speaker for the boda-boda in Nateete, he was unamused by the prolonged suspension of boda-bodas arguing that cyclists did not have food for their families. The mixture of wit, humour and speed in his English followed by a Luganda translation has earned his national acclaim and his slogan "anytime now" is now a daily recital on social media, memes and other social spaces.
Artistes such as Eddy Kenzo, Spice Diana have paid their respects to Publicity's craft. True legend!
Zex Bilangilangi
Mayega Tadeo, commonly known by his stage name Zex Bilangilangi is a Ugandan upcoming artiste and was raised in the ghetto of Kamwokya. He started doing serious music at 17 with a dream to create positive change in the ghetto using his talent. Zex started working with countless charities and that is when he entered Fire Base Crew – a music label known for edutainment, positive and inspirational founded by Bobi Wine.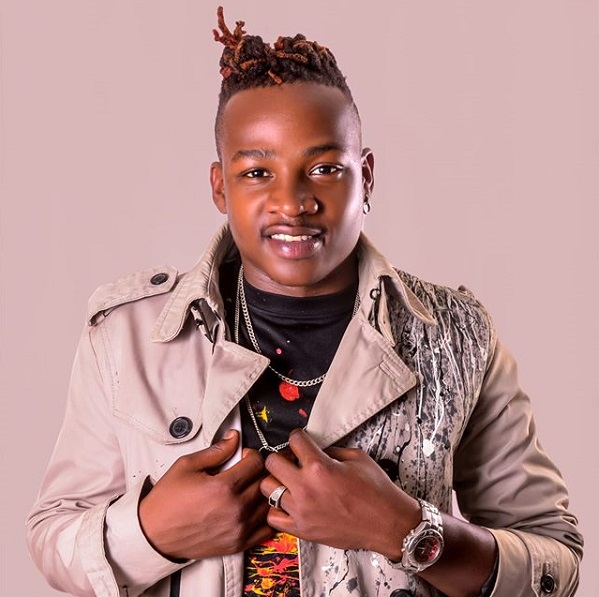 Zex came into the lockdown with a bang. His hit the Ratata had Ugandans shaking off the lockdown stress dance in their houses. Ratata song is arguably one of the biggest songs in this COVID-19 season. He is back with yet another banger dubbed Wikid on which he features Pallaso.
FreeBoy
FreeBoy, alias Adam Mandela is a 21-year-old soul, RnB and Hip-hop singer who started his career in a church choirs and miming Usher Raymond songs on stage.
In 2006, he was signed to GNL ZAMBA's Baboon Forest Entertainment but his career did not pick up as expected. He went into a mini oblivion and resurrected in 2015 when he was signed by Fantasies Music Label and he released Sabula, a sweet ballad produced by his veteran producer Joshman Perfection.
This year, the singer released a smash collaboration with Swangz Avenue's Winnie Nwangi titled 'Kwata Esimu.' The Kadongo Kamu dancehall fusion produced a dance challenge in the early days of the lockdown from which even curated a video compilation.