The ministry of health has this afternoon confirmed 112 new COVID-19 cases from tests done on September 29. The total confirmed cases in Uganda are now 8,129.
The breakdown of the new cases is; Contacts and alerts (109): Namisindwa (16), Pader (12), Gulu (16), Koboko (18), Tororo (6), Kampala (8), Karenga (8), Adjumani (3), Amudat (11), Arua (3), Masaka (2), Amuru (3), Mbale (1) and Moyo (2).
Other news cases; two are returnees from South Sudan while one is a truck driver for Elegu point of entry.
The cumulative total recoveries have gone up as they now stand at 4,260. COVID-19 deaths remain at 75 as no new death was reported today.
The Minister for Health, Dr Jane Ruth Aceng will today at 3pm provide an update on the measures that the Ministry of Health is undertaking to mitigate the widespread community transmission of COVID-19 in the country.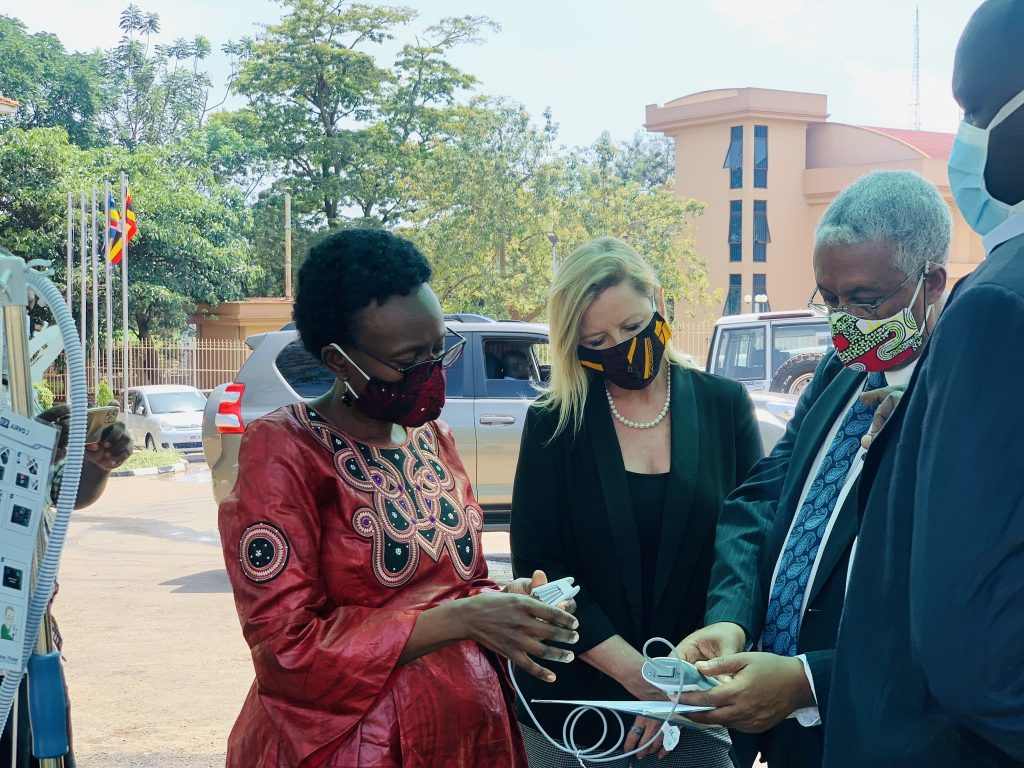 The ministry has today received medical equipment worth $250,000 to boost the COVID-19 response. This equipment was procured by World Health Organisation.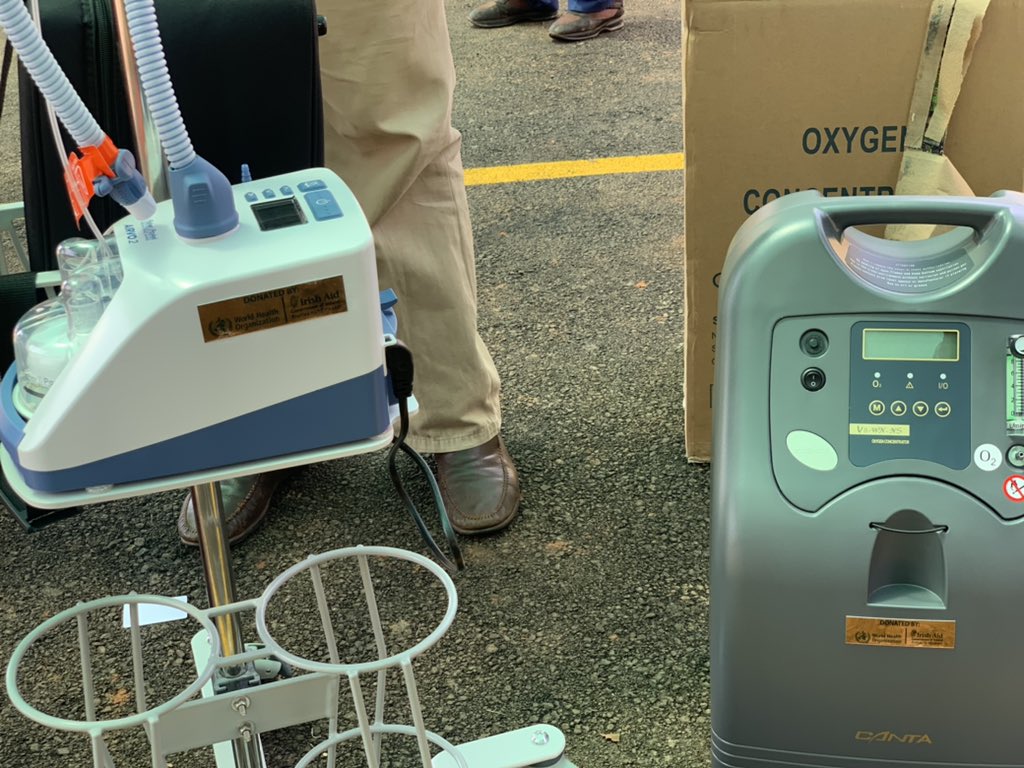 The equipment includes; – 60 Hand-held Pulse Oximeters, 49 Oxygen Concentrators, 31 High Flow Nasal Cannulas among others and will be used to strengthen care for severe and critically ill COVID-19 patients. These will be deployed at the regional referral hospitals across the country.