The Ministry of health has temporarily halted the process of procuring the Oxford-AstraZeneca coronavirus vaccine after some studies have shown disappointing results especially against a new COVID-19 strain.
Results from the study carried out at the University of Witwatersrand, Johannesburg, the AstraZeneca vaccine "provides minimal protection against mild-moderate Covid-19 infection" from the South African variant.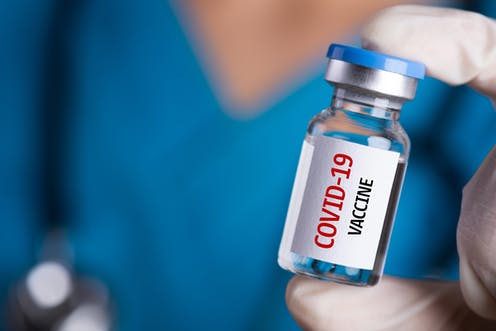 The study showed the drug failed to prevent mild and moderate cases of the virus variant that has appeared in the country.
With Uganda having earlier this month approved the purchase of 18 million more doses of AstraZeneca COVID-19 vaccine from the Serum Institute of India taking the total to 37 million doses of the Astra Zeneca vaccine, State Minister for Health in charge of General Duties, Robinah Nabbanja says the National Scientific Committee has been tasked to conduct more studies on the vaccine before a final decision to procure it can be made.
Nabbanja says the ministry has already held a meeting with World Health Organisation officials for more guidance.
She reveals that once the AstraZeneca vaccine is ruled out, they have options to go for the China vaccines which are yet to receive any complains.