The Uganda U-20 (The Hippos) have today on Tuesday been hosted to the welcome luncheon at Imperial Golf View Hotel in Entebbe moments after arrival from Mauritania for the Total AFCON U-20. The boys arrived back today morning.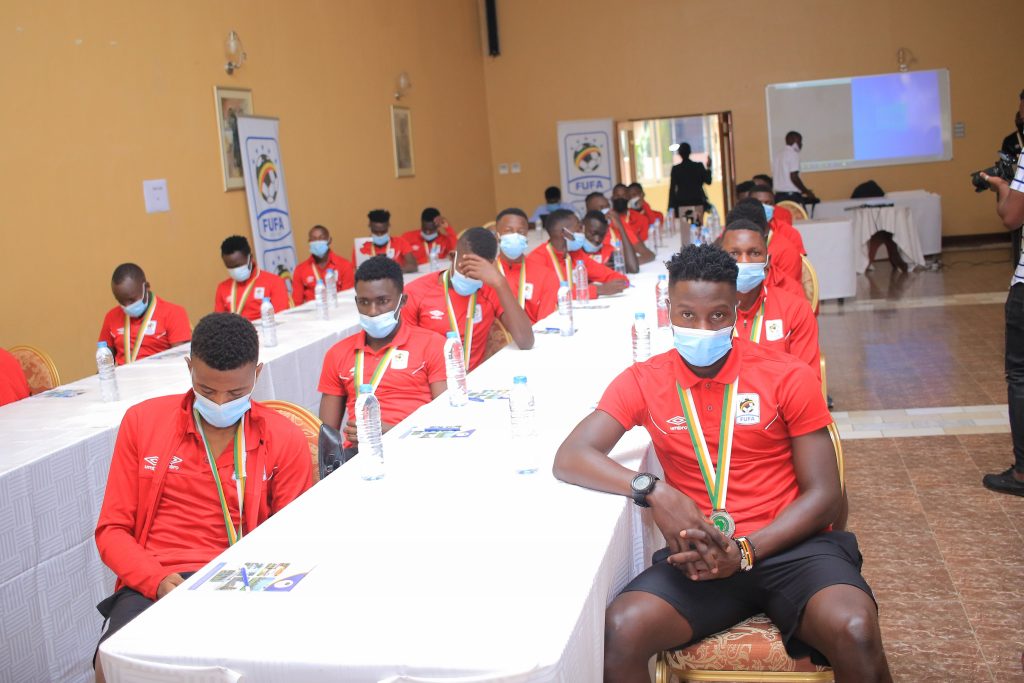 While at the luncheon, FUFA President Moses Magogo revealed that the federation has offered $4000 (about Shs14.6 million) to each of the 40 members of the Uganda U-20 team who were at the AFCON U20 tournament in Mauritania.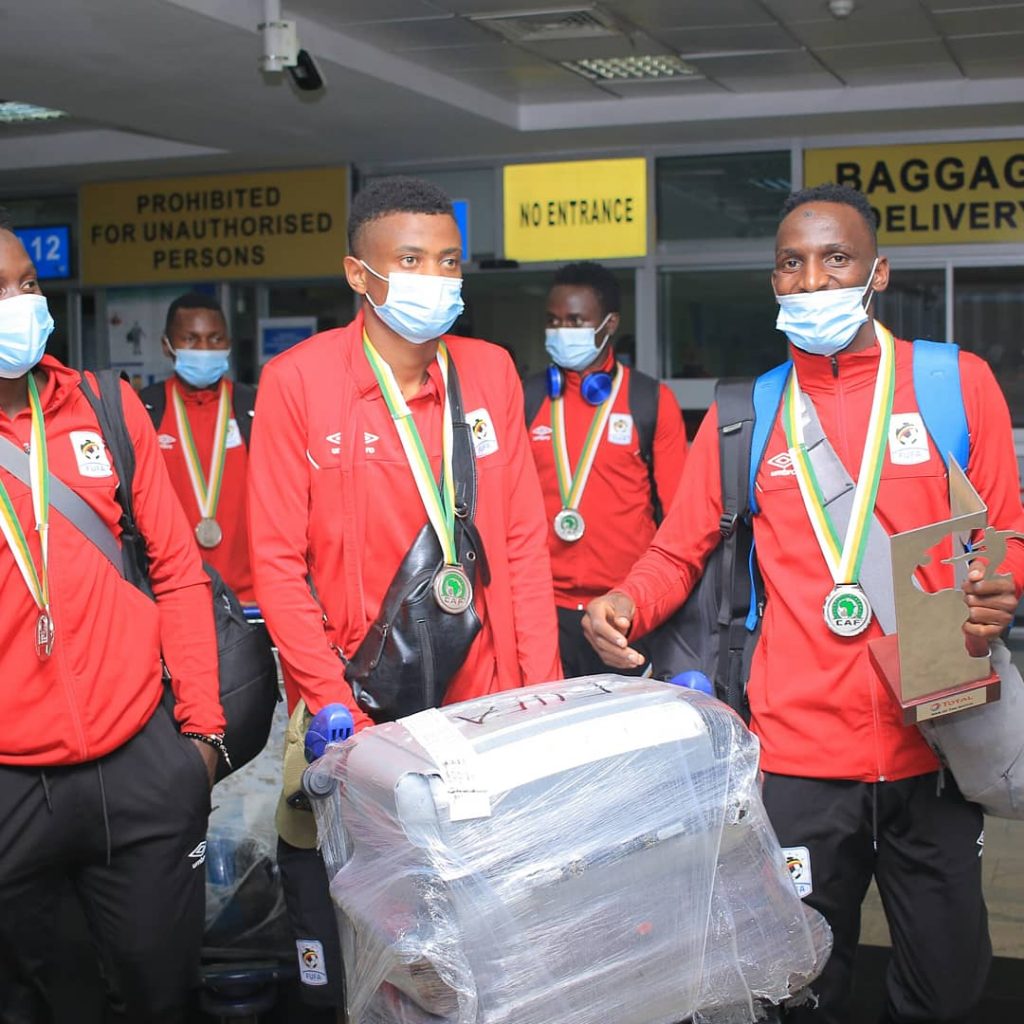 "I thank all the players, technical committee members and other support staff who have worked with the U-20 team at the Total AFCON U20 in Mauritania. It remains work in progress," said Magogo.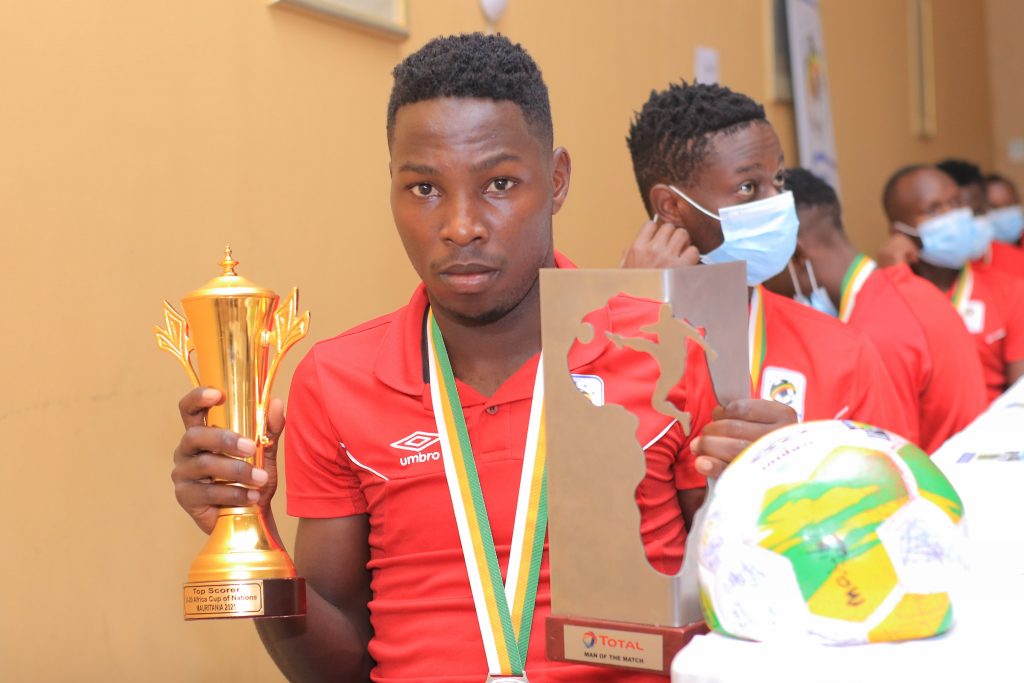 He also thanked the StarTimes Uganda Premier League (UPL) clubs that have given young players the opportunity to play and compete.
The MP-elect for Budiope East also disclosed that Hippos Head Coach Morley Byekwaso and his assistant Simeon Massa qualify among the 10 coaches that FUFA has identified for a pilot project of development.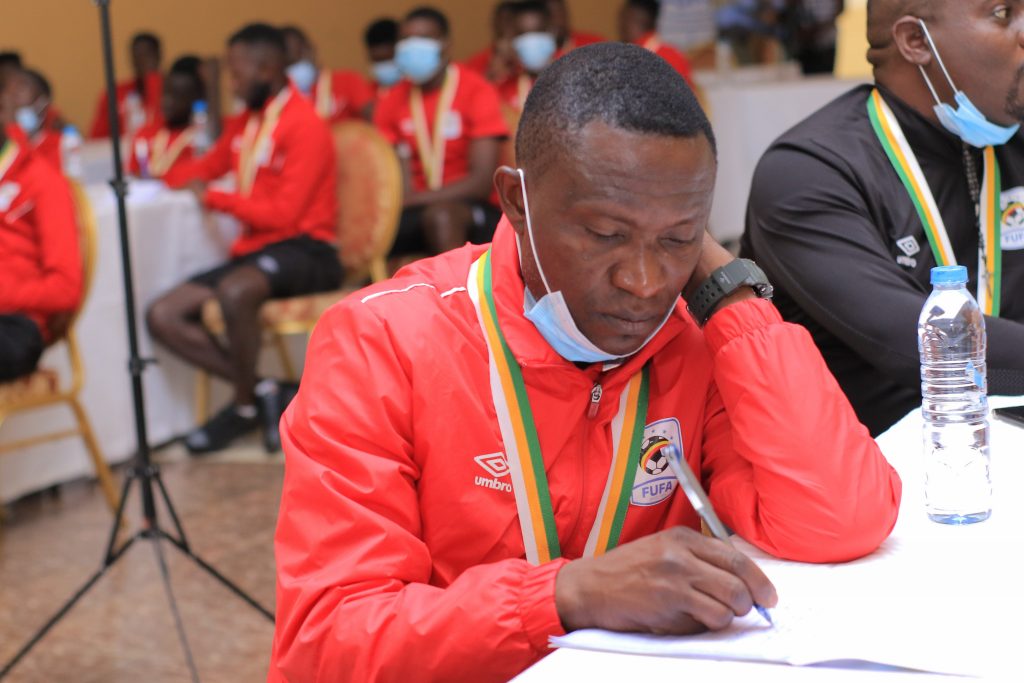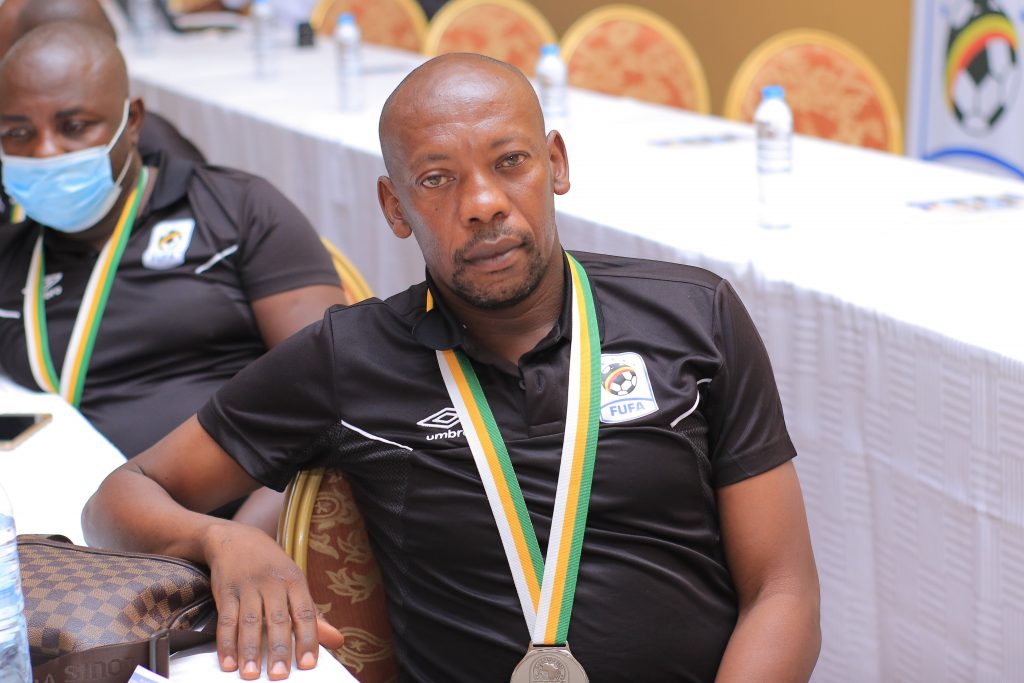 The Hippos already pocketed $80,000 (about Shs294 million) for reaching quarterfinals at the tournament.