Former 2021 Independent Presidential Candidate John Katumba's new look has left many shocked.
In a new photo shared on social media by professional barber Martbarber, Katumba is seen to have plaited dreadlocks.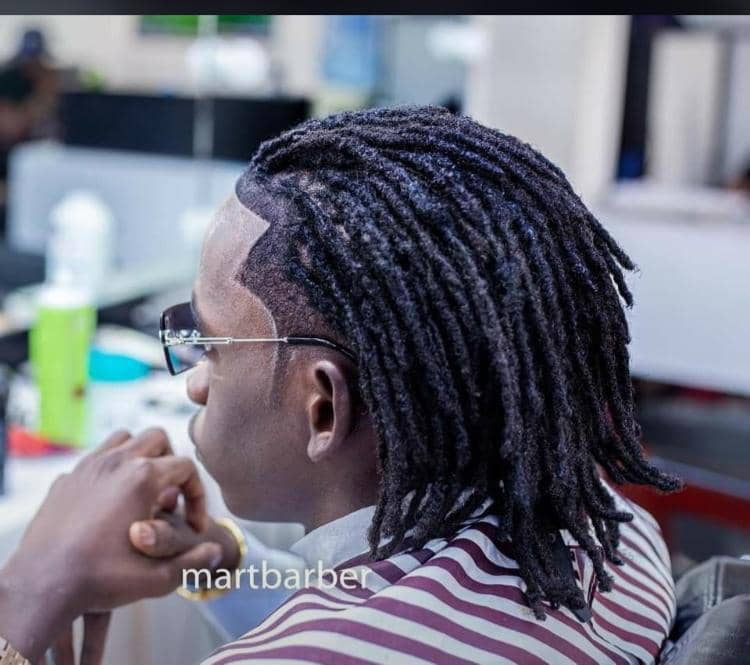 Katumba, a 24 year –old man made news late last year when he joined the presidential race.
From being the youngest Presidential aspirant to running to the nomination Centre after his car suffered a puncture at Spear Motors junction to his manifesto, Katumba's persona and confidence won him a huge number of fans during the elections.
Katumba lost to National Resistance Movement's Presidential flag bearer President Yoweri Kaguta Museveni.