Kira Municipality legslator Ibrahim Ssemujju Nganda has hit at government for deliberately not allocating enough funds to the sports sector.
Sports sector through National Council of Sports (NCS) receives only Shs18 billion every financial year and Shs10 billion of the Shs18 billion goes to local football governing body FUFA leaving the rest of the sports federations to share the balance.
According to Ssemujju, the 'discrimination' in funding is because the leaders cannot fix their relatives into the sector as it strictly requires personalities on merit.
"Sports in Uganda is one of the few Sectors where you will not find children of leaders or their wives.
It is the only sector where people grow on merit. You cannot fix your wife, Child/In laws; maybe that is why it does not attract a lot of funding,"said Ssemujju.
His comments come at perfect timing when Uganda Silverbacks is eating and sleeping on credit yet they are playing their hearts out to fly Uganda's flag high at the on-going 2021 AfroBasket Championship in Rwanda.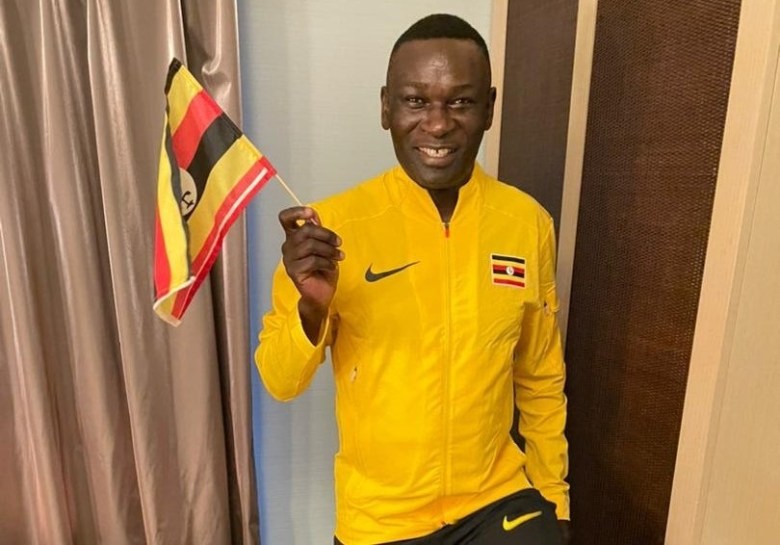 He made the comments while debating a motion to congratulate Hon. Acon Julius Bua for his induction into the World Olympians Association as an "Olympian for life".
The motio was moved by Alebtong District Woman MP, Acen Dorcas and it has been considered and passed.
Hon Acon was honoured for his efforts to improve healthcare and education and rebuilding his local community in northern Uganda after decades of civil war.
The Olympians for Life project was launched at the Rio 2016 Olympics and has so far honoured 15 summer and winter Olympians with an exhibition of their images. Five Olympians from each Olympics are inducted, one from each continent.