As much as we may hate to admit it, we all love some good celebrity conflict. In Uganda, there have been plenty of notorious celebrity fights that have had our biggest stars butting heads.
After the remand of entertainment journalists Isaac Kawalya popularly known as Kaiyz, Williams Makuliro alias as Mako, and Brian Kennedy Wako to Kitalya Prison, Matooke Republic has compiled a list of famous battles between Ugandan musicians and media personalities.
Os Suna and NBS Kaizy with co-workers
NBS UnCut show presenter Isaac Kayz Kawalya and two other NBS TV journalists are remanded to Kitalya Prison over offensive communication until 15th October 2021. 
Emmanuel Suuna popularly known as Omulangira Suuna during a press conference last week vowed to sue them for defamation. This was after he made comments about him during their morning show on NBS and Sanyuka TV, a daily entertainment gossip program.
Suuna noted that the show hosts have made it a habit to attack and accuse him of things he has no knowledge about and subsequently damaged his reputation.
Late Mowzey Radio and Eddy Ssendi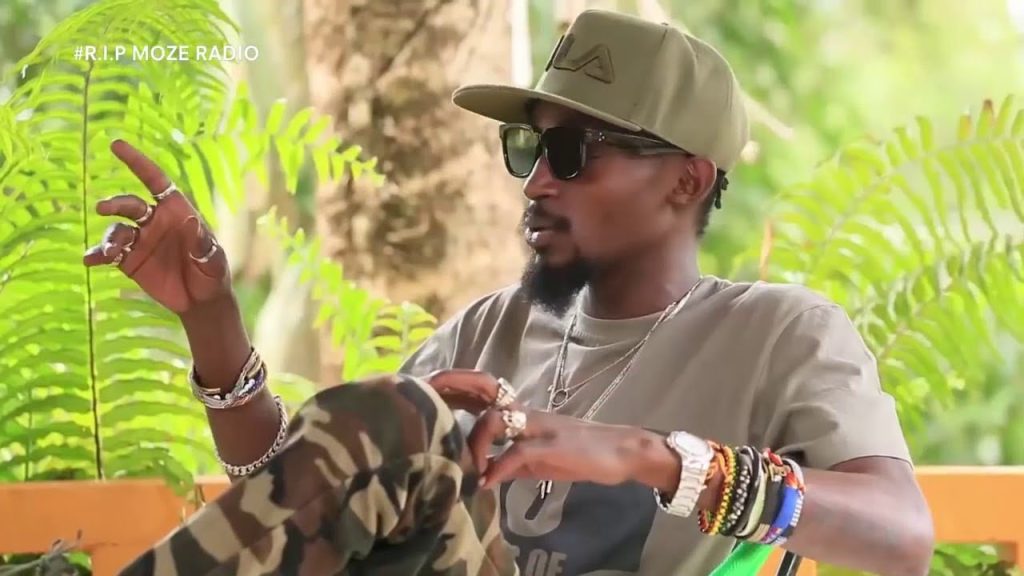 The fight between the late Mowzey Radio and Radio host Eddy Ssendi is one that can't be forgotten. In 2017, Moze attacked Ssendi at the Save Uganda music meeting that was held a few years back at Centenary Park, Laftaz Lounge, in Kampala
Moze threw a mineral water bottle at the unapologetic music critic while he addressing artists. The singer said an 'outdated person' like Ssendi had no moral authority to comment about the modern music industry.
Eddy Kenzo and Kasuku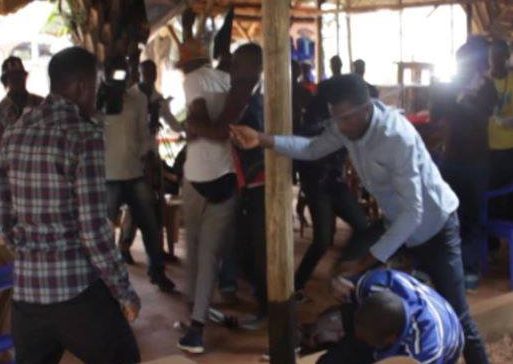 In 2014, Singer Idrissah Musuuza popularly known as Eddy Kenzo pounced on Dembe FM radio presenter Isaac Katende popularly known as Kasuku at his press conference that was held at Laftaz comedy lounge Centenary Park. He had invited the press to discuss his then-upcoming Nice and Lovely-Sitya Loss concert. At a time, Kasuku threatened to sue Kenzo but later backed off saying he had hugely gained from the incident.
Lydia Jazmine and Ibra K Mukasa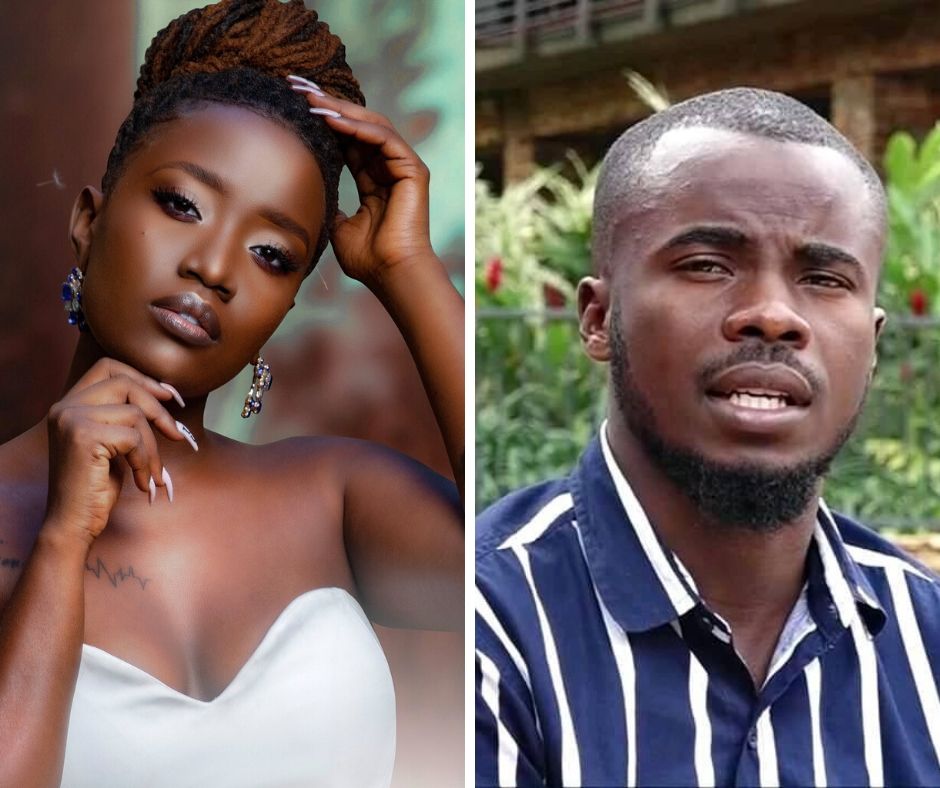 In 2020 during a live television show, Ibrah abused the 'you and me' singer saying she is a real outcast to society. He claimed that Lydia Jazmine has aborted more children than anyone in the music industry.
"I have heard about the news that Lydia Jazmine is pregnant with Fik Fameica's child. You shouldn't abort this child. I know you have aborted more kids more than the music you release," he said.
Lydia later also came out and begged Uganda Communication Commission (UCC) to ban Ibrah's show from airing on UBC and it was done. However, the two reconciled a few days later after mediation from veterans Mesearch Ssemakula and Calvin the Entertainer.
Jose Chameleone and Bukedde's Joseph Sseguya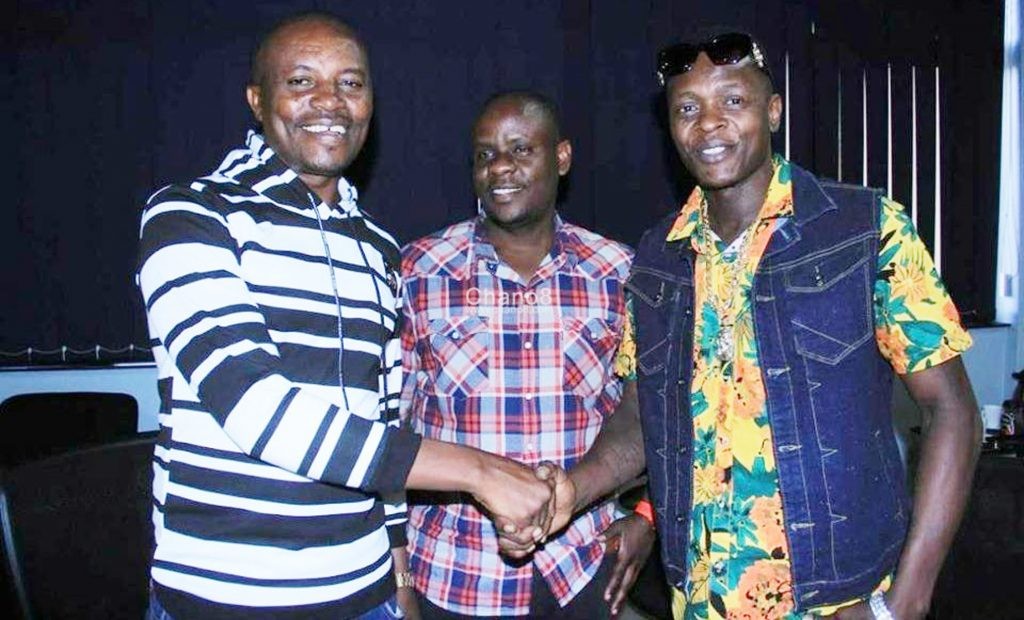 During the introduction ceremony of singer Catherine Kusasira and her husband Seruga that was attended by literally all the artists that were in the country at the time in 2018, Chameleone attended the ceremony with his two children, Abba and Alpha, but his actions left many in shock.
The 'Forever' singer beat Bukedde TV presenter Joseph Sseguya. At the time, Sseguya had highlighted the issue of the two boys cruising a Chrysler on the then yet-to-be commissioned Entebbe Express Highway.
It was a tug of war between the two, but with the help of promoter Balaam Barugahara the two agreed to put all that behind them.
Hanson Baliruno and Urban TV Presenter Jommie Nankya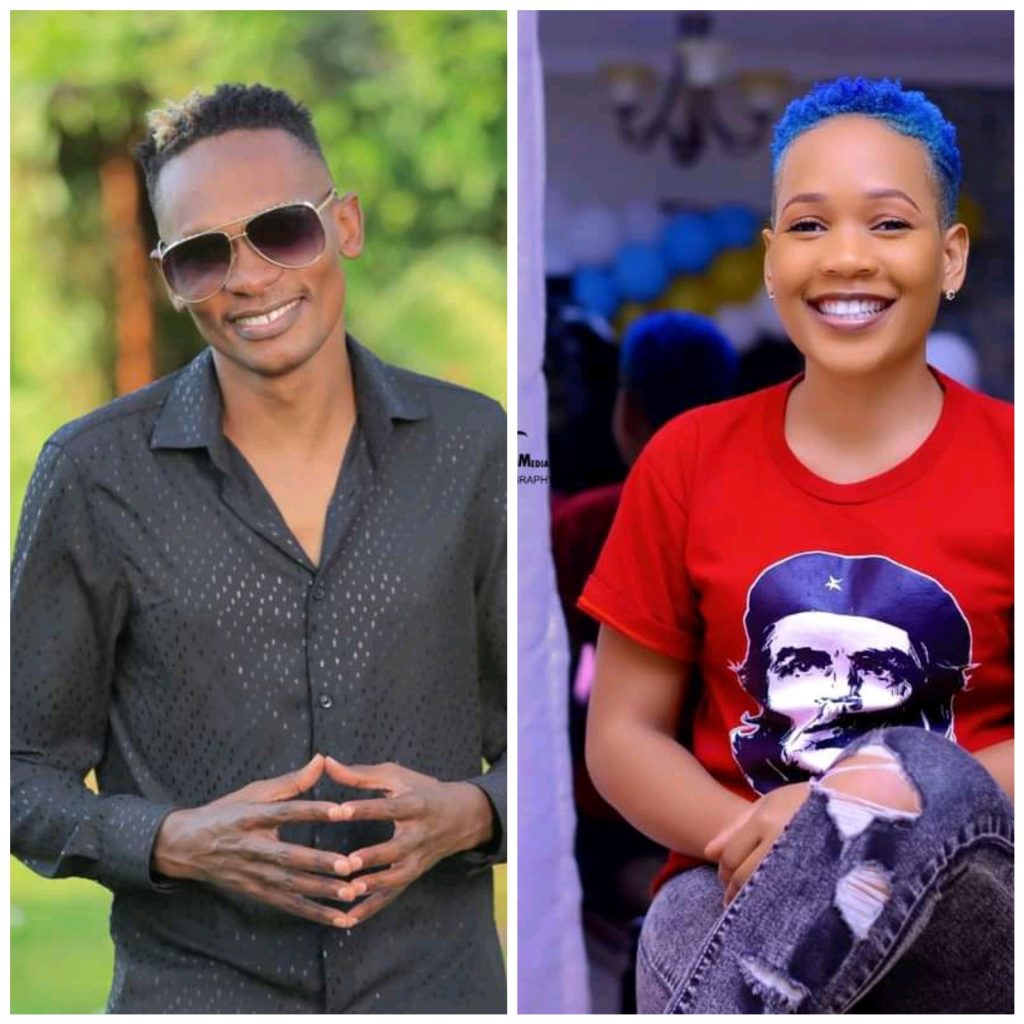 A few weeks back singer Hanson Baliruno launched a bitter war on Urban TV upcoming presenter Jommie Nankya for the 'Short Circuit' show and promised to end her if she doesn't stop trashing his music.

This was after Nankya categorized Hanson Baliruno as one of the untalented artists during her Short Circuit show.
She also made comments about him not having children nor a wife which Baliruno found rather derogatory.