Who knew that a chapatti (flat bread) rolled with omelet would turn into a treasure that the Pearl of Africa is proud of.
Enid Mirembe the founder and CEO of Rolex Initiative, a social economic enterprise that promotes culinary tourism and capacity building for street food vendors in Uganda under the signature Rolex Festival, was the only female youth from Uganda that showcased and told an organic food story at the Youth Connekt Africa summit in Ghana.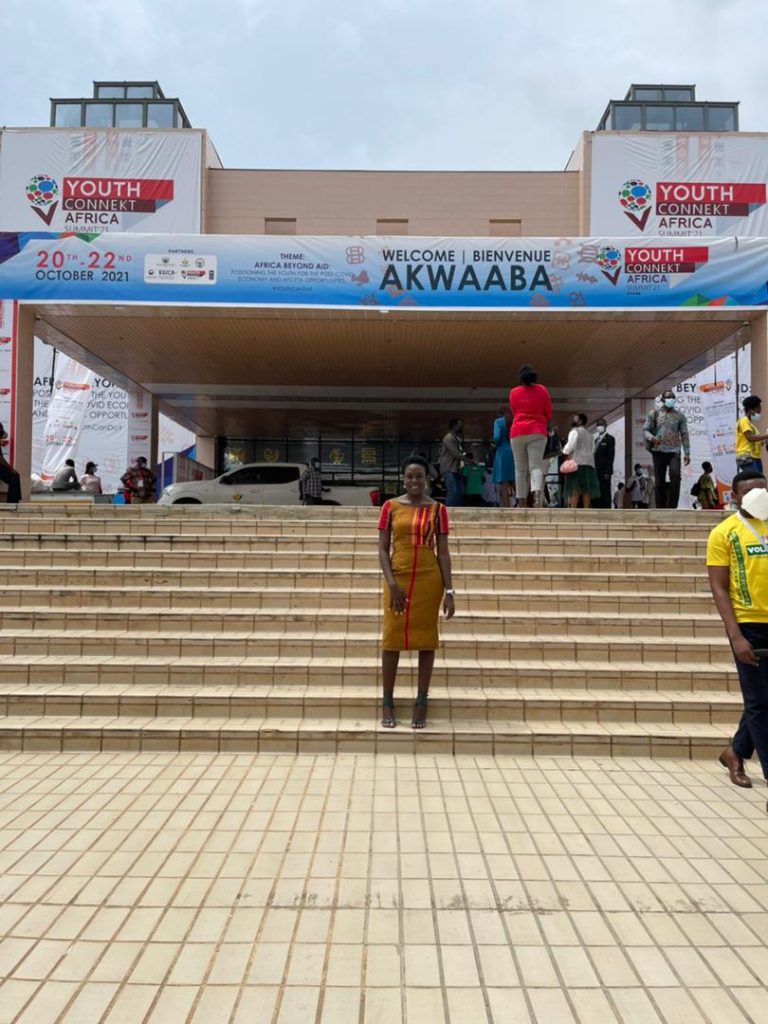 The former Miss Tourism Busoga region 2015, believes that Uganda and Africa as a whole have a unique story to tell through her organic gastronomy experiences. "The world has 8 billion people and we all have one common need; food. Culinary tourism is the travel for the taste of place in order to have a sense of place; we have the most natural and organic foods and drinks in the world," she said.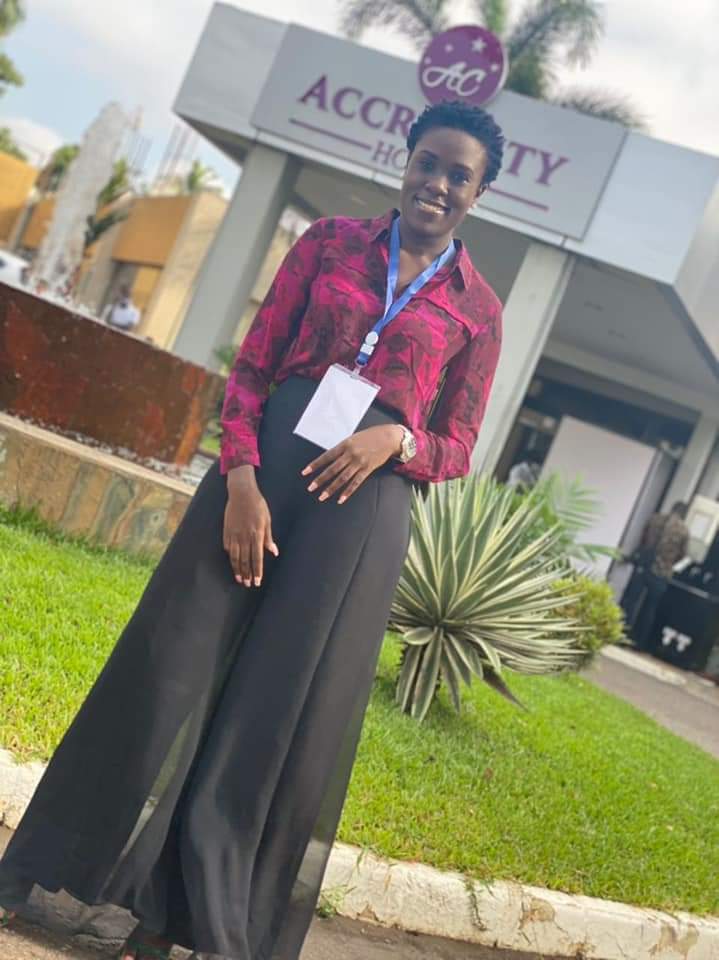 At the summit, Mirembe told a story of a young girl that emerged from the stereotype around her tribe. "Basoga are known for making the best rolex" to a golden opportunity and movement that has put Uganda on the map as different global destinations are known for their food such as Nigeria is for Egusi soup, Kenya for Ugali and Sukuma wiki, Italy for pizza among others. In addition the workshop was an opportunity to drive opportunities for inclusive sustainable culinary tourism development for all in Africa in the emerging markets and digital innovations.
The just concluded 2021 edition was themed Beyond Aid, Positioning the Youth for the post COVID Economy and AFCFTA opportunity and took place at the International Conference Center in the Ghanaian capital Accra, where more 2000 youths came together to network, pitch, showcase and learn how to transform their businesses post Covid.
The three-day summit came to an end on 22nd October and the keynote speakers were the President of Rwanda Paul Kagame and Nana Addo Danquah Akufo, President of Ghana.
The Youth Conneckt Summit is an African home-grown solution positioned to provide relevant solutions for the global south and to support the implementation of relevant South-South initiatives to empower youth. The YCA  operates as a pan-African platform with the vision of connecting African youth for socio-economic transformation.