Kampala blasts kill seven people, gov't blames ADF as Islamic State claims responsibility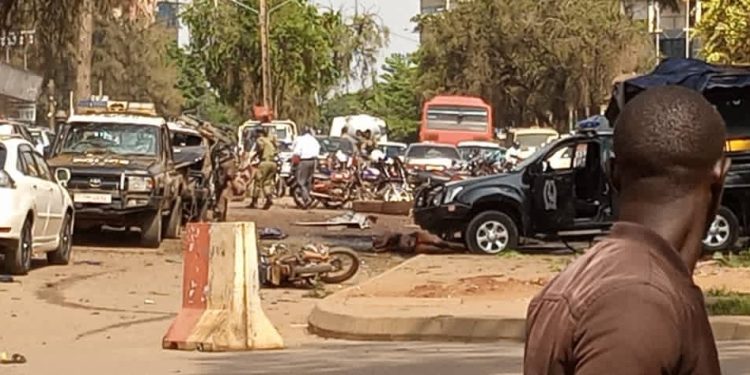 On Tuesday, Kampala was hit by twin bombings. The first explosion occurred near Central Police Station while the second one went off near Jubilee Insurance House along Parliamentary Avenue.
Three suicide attackers as well as four other people were killed while 33 were left injured. The government blamed domestic terror cells linked to the Allied Democratic Forces for the attacks.
"Islamic State" extremists took credit for the attack via their Amaq news agency.
During the course of the week, police task teams arrested over 13 suspects and also killed five terror suspects during the operations.
Davido fundraiser challenge: 'Hit' for Davido, 'miss' for Pallaso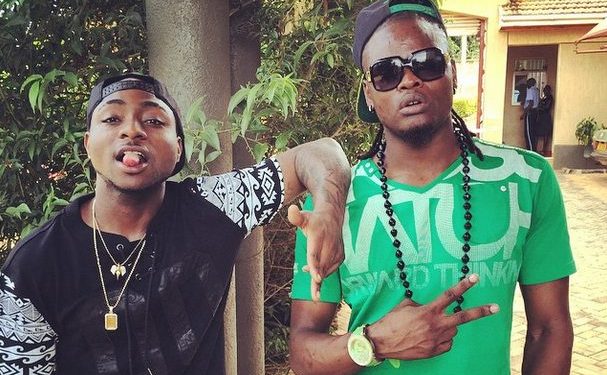 On Tuesday, Nigerian music star Davido asked his fans to help him raise 100m Niara (about Shs870 million) to clear taxes for his latest luxury acquisition, a Rolls Royce automobile.
The fans overwhelmingly heeded his call with Davido raising an equivalent of Shs1.3 billion in less than 24 hours.
Our own Pallaso jumped on the Davido challenge asking his fans to help him raise Shs100m to enable him to rescue his Range Rover from the Uganda Revenue Authority.
By the end of the first day, the singer had only received Shs7,000. However, by the time we compiled this article, he had collected more than Shs4.5m from hundreds of people contributing measly amounts.
Two UPDF soldiers sentenced to death for killing Somali civilians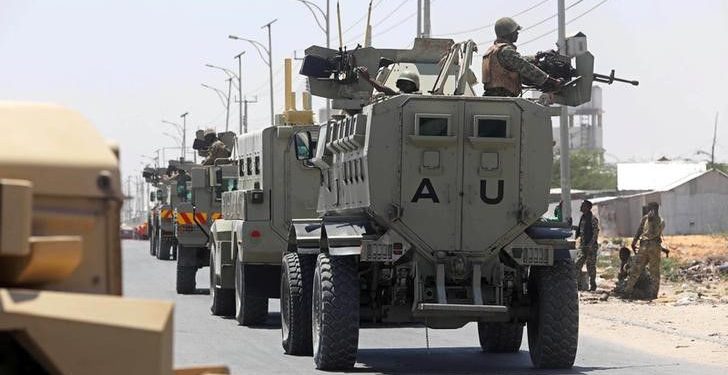 Two UPDF soldiers accused of killing seven Somali civilians in August this year while serving under the African Union peacekeeping mission (AMISOM) were sentenced to death while three others were given 39 years each in jail after being found guilty by the court-martial.
AMISOM said the Court Martial which sat from November 1-12 in the Somali capital Mogadishu, reviewed all the facts including witness statements, and found the soldiers guilty of killing the civilians in Goloweyn on August 10.
The AU mission said in a statement issued on Saturday evening that the five will be repatriated from Somalia to Uganda to serve their sentences.
First Lady Janet Museveni summons MPs to discuss schools reopening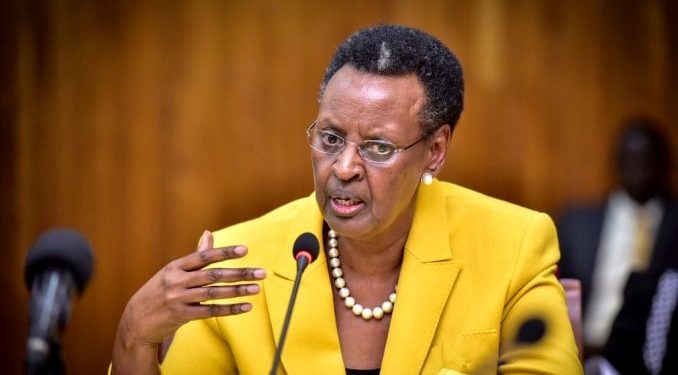 While chairing a plenary session on Thursday, Deputy Speaker Anitah Among told Parliament that she had received a letter from the First Lady and Minister of Education and Sports Janet Museveni calling for a special meeting with Members of Parliament.
In the meeting, MPs will give their views on the matters of reopening schools. The event will happen at Kololo Ceremonial Grounds and MPs will be required to take COVID-19 tests before the Wednesday meeting.
Kampala RCC Hood Hussein hints about people paying for COVID-19 vaccines next year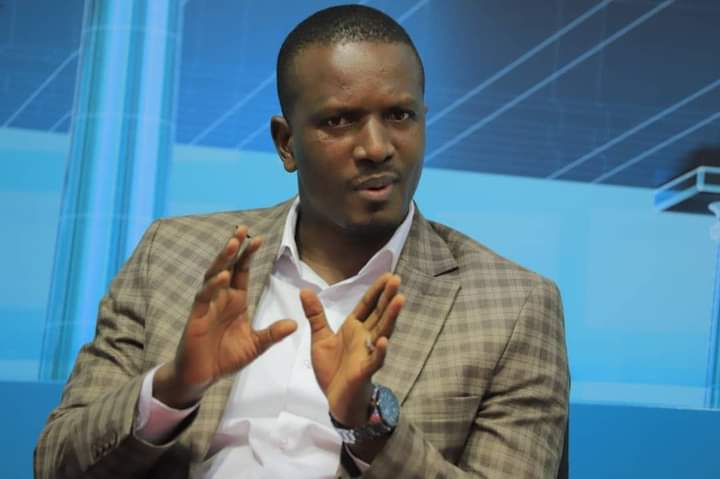 Speaking during an interview this week, Kampala Resident City Commissioner (RCC), Hood Hussein warned Ugandans who are not yet vaccinated to get the jab before the end of this year.
Hudu said that by the end of this year, the government will leave the role of vaccination to private facilities.
He said that the government already hit its target of vaccinating 4.8 million people.
"Next year, there will be no free vaccinations, you will look for vaccines and you may not find them. It will be the Private facilities that will have those vaccines and they will charge Shs1m or even more," he said.
The Ministry of Health did keep their cards close to their chests as Emmanuel Ainebyoona, the ministry spokesperson said; "For now, COVID-19 vaccination is free of charge."
World Cup Qualifiers: Uganda Cranes out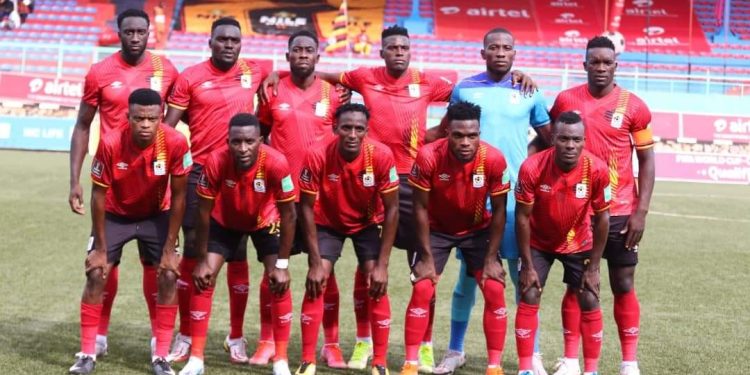 Uganda Cranes' race to Qatar came to an end last week following a one-all draw against Kenya.
Cranes went into the last Group E match against group toppers Mali with nothing to lose.
Mali completed their Group E World Cup qualifiers on a high after defeating Uganda 1-0 at Agadir Stadium in Morocco on Sunday evening.
The Cranes finished second with nine points. They have managed two wins and three draws, losing once. Uganda scored three goals and conceded two.