Though President Yoweri Museveni speaks strongly about the habit of rewarding outstanding international sports performances, getting the pledge seems to be an extreme sport that requires extraordinary hard work.
Reminding Museveni about fulfilling his pledges is not news anyway! Several sports personalities have always lamented about the missed prizes though some fear to come out over the money in the open.
In an exclusive interview with Matooke Republic, gold medalist Moses Kipsiro resurrected his demand for the unfulfilled presidential pledge of a vehicle.
Kipsiro is one of Uganda's most decorated athletes. He has almost won it all at both the local and international levels.
However, the country and the world at large enjoyed his 'supremacy' the most when he completed a 5000/10,000 meters double at the 2010 Commonwealth Games.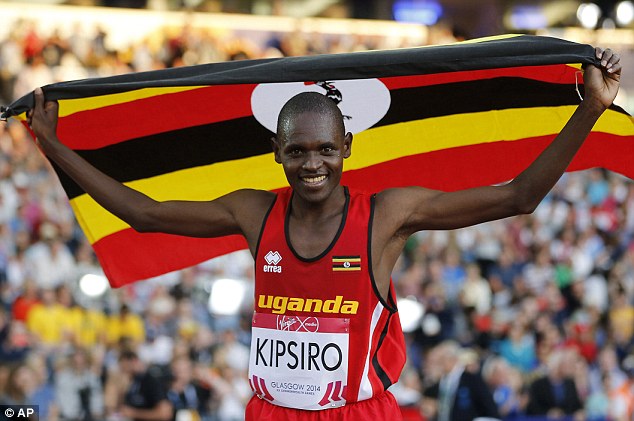 He came strong again in 2014 when he won 10000m gold in Glasgow, Scotland at the Commonwealth Games.
"All the 2010 pledges were fulfilled but the 2014 pledge of the vehicle is yet to be fulfilled," Kipsiro told this website in an exclusive interview.
In his narration, Kipsiro revealed that after winning in Glasgow, he spent only three days in Uganda. As the norm, President Museveni promised him a vehicle.
"Officials from the President's office requested for my passport size photos, which I delivered before traveling to Ireland for treatment of the injury I sustained in Glasgow," said Kipsiro.
While in Glasgow, Kipsiro said someone from Victoria Motors called him informing him that his car had been released.
"I replied to him (official from Victoria motors) that I was not in the country and so he had not received the car," he said.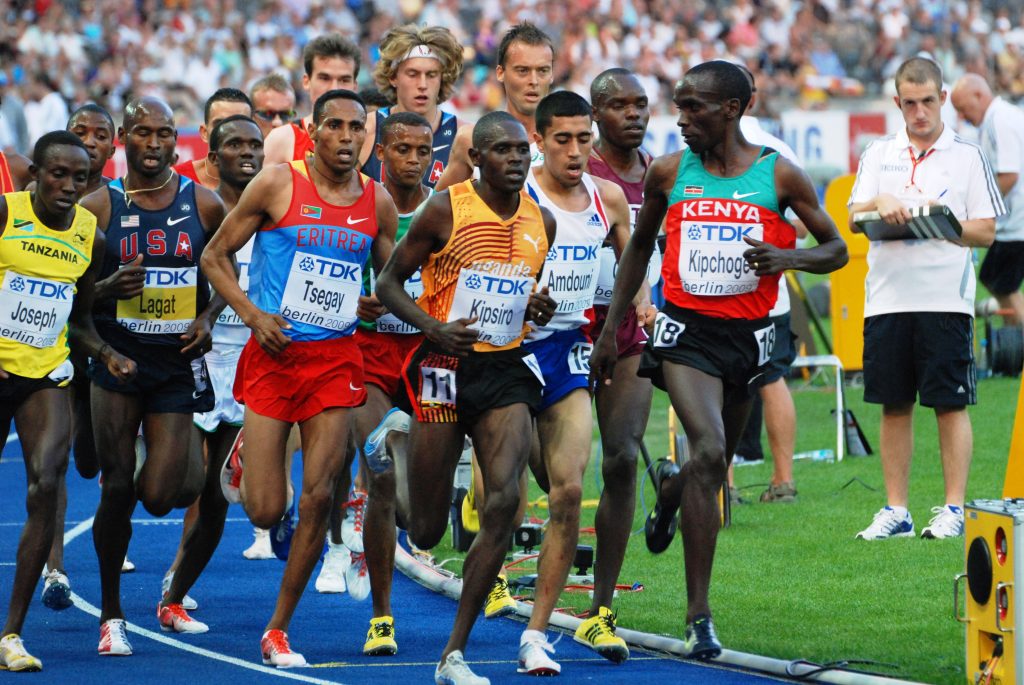 He further added that until now, he has never got a chance of enjoying the ride.
"Unfortunately, I have never got that car until now. But I am still hopeful that I will get it maybe," he said.
"I am hearing this for the first time," says an official from Victoria Motors who preferred anonymity.
Matooke Republic has it in good authority that Victoria Motors released the vehicle.
In an exclusive conversation with this website, the official reveals that as a vehicle selling company, they have always got orders from the government, and their only role is to deliver the asked vehicles.
"We don't deliver vehicles to the beneficiaries. We take the vehicle to the authorities that have purchased them," says the official.
For starters, vehicles donated by the President are not normally handed over by the car selling company but by the president himself or his staff.