With the country set to be fully opened by January 24, State Minister for Transport Fred Byamukama has said that people travelling without COVID-19 vaccination cards will be fined.
Byamukama said that the country is being reopened at a time when the third wave is spreading like wildfire and so vigilance and responsibility must be emphasized.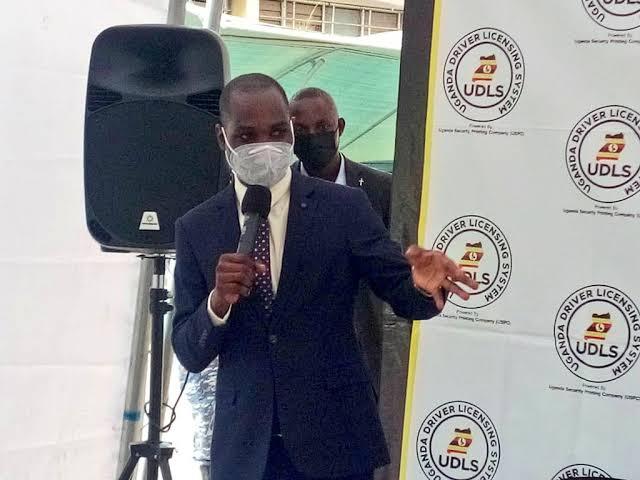 "A vaccination card will be like a permit. If you are above 18 years, and they stop you at the checkpoints, there will be fines for those travelling without them," said Byamukama.
According to the Ministry of Health, much as the Omicron variant is believed to be less severe, the number of those getting admitted into HDU and ICU is slowly increasing.
The ministry has urged the public to embrace vaccination. National Medical Stores (NMS) is reported to have over 20 million COVID-19 vaccines in their stores.
"With collaboration with the Local Governments and other partners, we hope to utilize all the vaccines that we have in stock when they're still potent. We encourage the general public to take your jab to protect yourself and your people," said the Health Ministry.