Commander in Chief of the Armed Forces, President Yoweri Museveni has dropped Head of Military Intelligence Maj Gen Abel Kandiho, replacing him with Former Special Forces Command boss, Maj. Gen. James Birungi.
Kandiho has been posted to South Sudan. His exit comes a month after US imposed sanctions against him over alleged human rights abuses.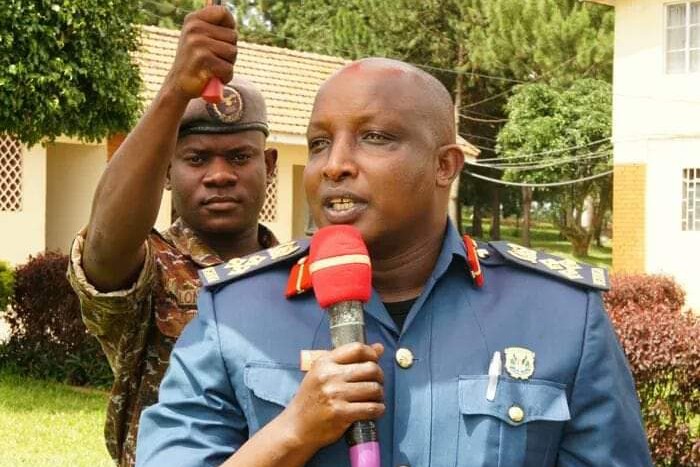 Kandiho was appointed CMI chief in January 2017 and since his appointment, the army's intelligence wing has been engaged in a number of operations to rid the country of criminals working together with police.
For Birungi, he has been serving on a special assignment "to monitor on behalf of the guarantors of the South Sudan peace process, the assembling, screening, demobilization and integration of the armed forces of South Sudan".