Mzee Bernard Tibyangye, who is well into his nineties, has completed a walk from Kigoma Ishaka, Bushenyi district, to Namugongo Catholic Marty's Shrine.
Bernard Tibyangye, who is a former catechist, walked over 300 kilometers to make his 10th pilgrimage to the Namugongo Uganda Martyrs Shrines on foot.
According to the group he arrived with, they started their pilgrimage on May 11 and arrived in Namugongo on May 23.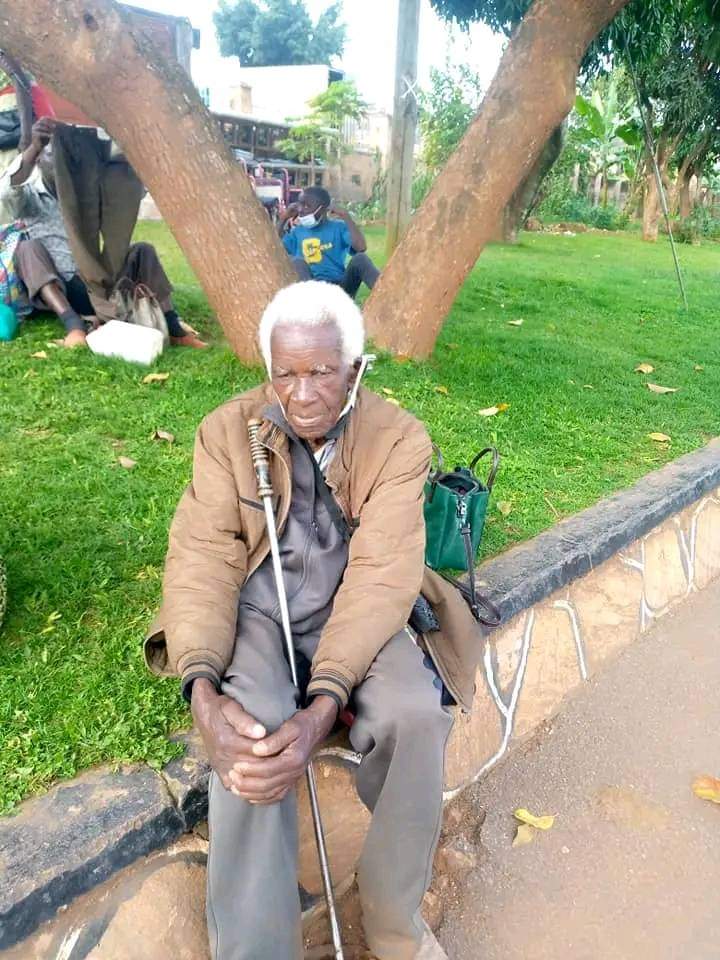 Tibyangye has been attending the Namugongo Martyrs' celebrations since 2010 and feels energized whenever he makes it to the shrines.
Uganda and the world at large celebrate the Uganda Martyrs on June 3 every year.