Vipers Sports Club starlet Bobosi Byaruhanga has admitted he would be interested in moving to another country other than Uganda to ply his trade.
The 20-year-old has been the subject of relentless media speculation over his future. He says he would consider a move abroad.
While appearing on NBS Sport, the 2021 Airtel Male Player of the Year said, "At the moment, I'm getting a lot of offers from clubs all around the world. I am now looking forward to playing abroad."
"I think I have had enough at the club and my aim was to win the league trophy and I think it's the right time," he added.
Sources have it that Bobosi Byaruhanga could be set to leave for the USA.
However, he disclosed that his deal with the Vipers is still active as he has one year left on his current contract.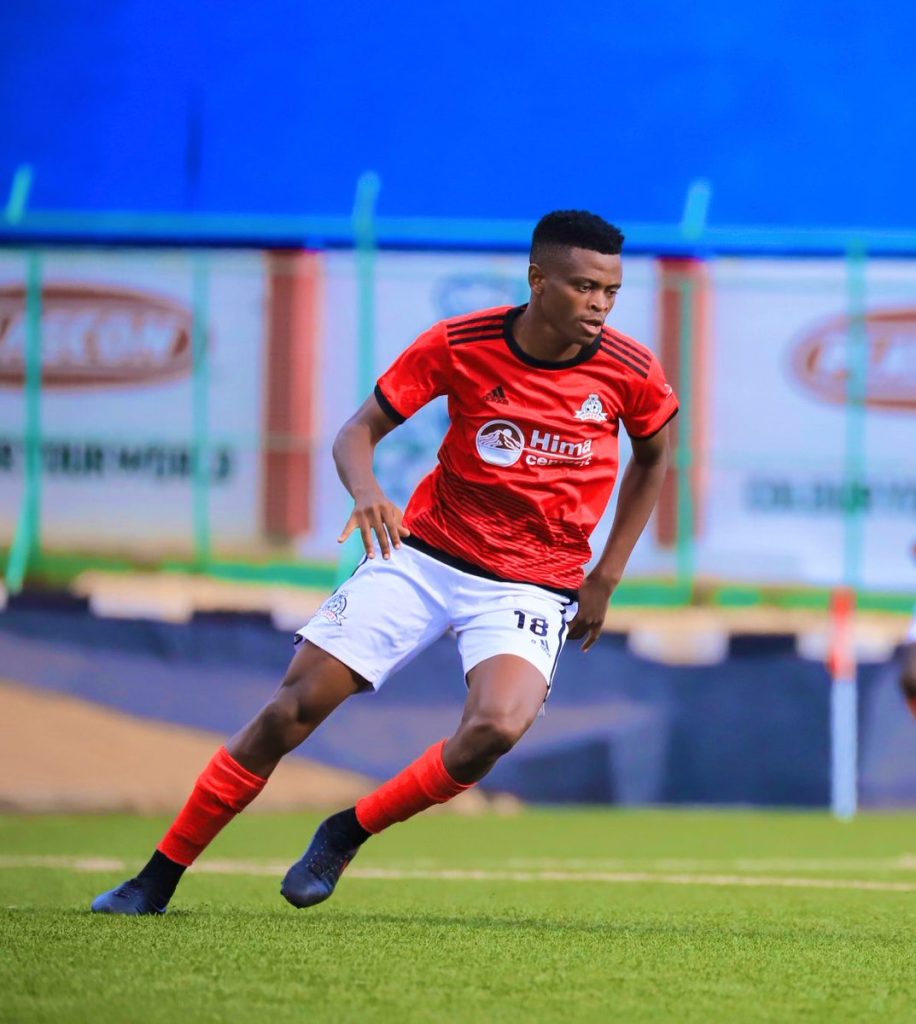 Bobosi has played a pivotal role at Vipers for the past three seasons, guiding the Venoms to two league titles in the 2019/20 and 2021/22 seasons and one Uganda Cup won in the 2020/21 campaign.
Meanwhile, Bobosi idolizes Tonny Mawejje and Aucho Khalid, while internationally, he looks up to Cesc Fàbregas as his role model.