So far, Uganda has won one medal at the 2022 Commonwealth Games in Birmingham.
Uganda is represented in eleven sports disciplines; rugby, wrestling, squash, netball, swimming, para-swimming, table tennis, badminton, cycling, boxing, and athletics.
On Saturday, Victor Kiplangat won Uganda its first and only medal so far at the ongoing Commonwealth Games after posting 2:10:55 in the men's marathon. He is the first Ugandan athlete to win the Commonwealth Games Marathon.
Uganda has competed in 16 Commonwealth Games since 1954 winning a total of 54 medals (17 gold, 16 silver, and 21 bronze).
The hunt is still on for more medals despite some teams being already out of the competition.
Uganda Rugby Sevens team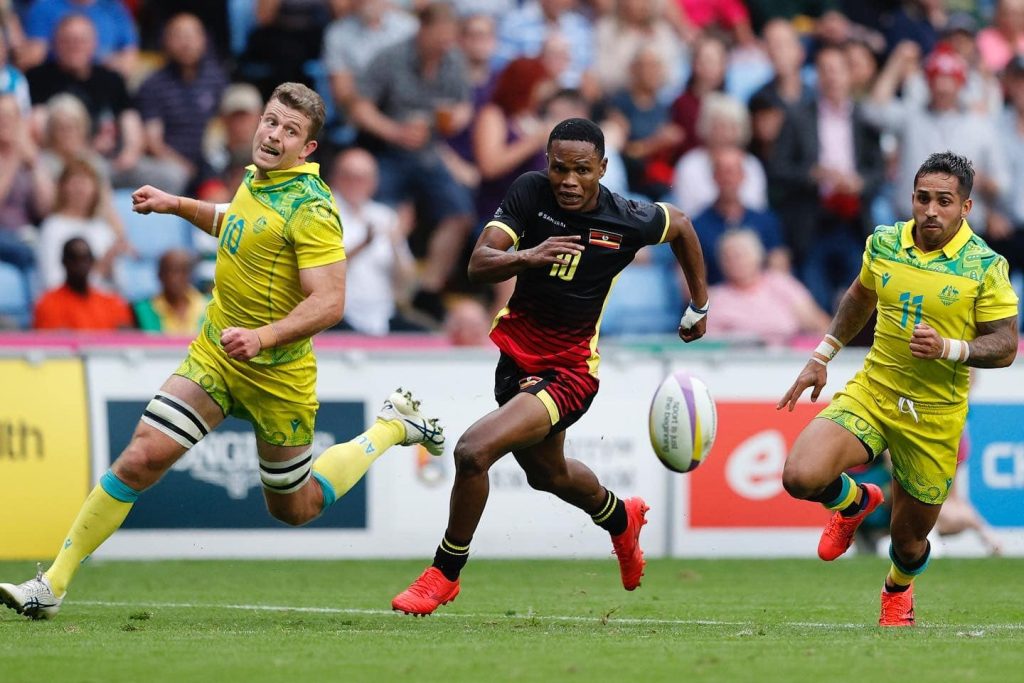 The 7s team has been overwhelmingly supported at the event as they put a good performance. Uganda finished 10th overall in the Commonwealth Rugby 7s tourney after losing 31-5 to England in the placement game.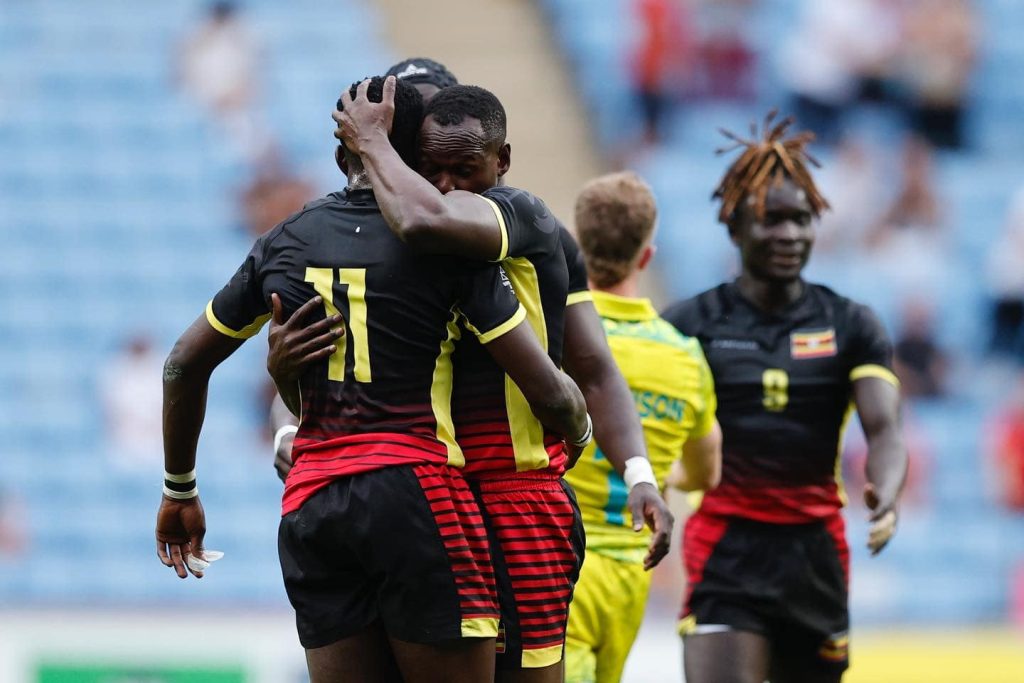 In the first game, Uganda lost against Kenya 14-27. Then after the team managed to get three wins in a row (Uganda 40 Jamaica 0, Uganda 12 Australia 12, Uganda 27 Tonga 7).
She Cranes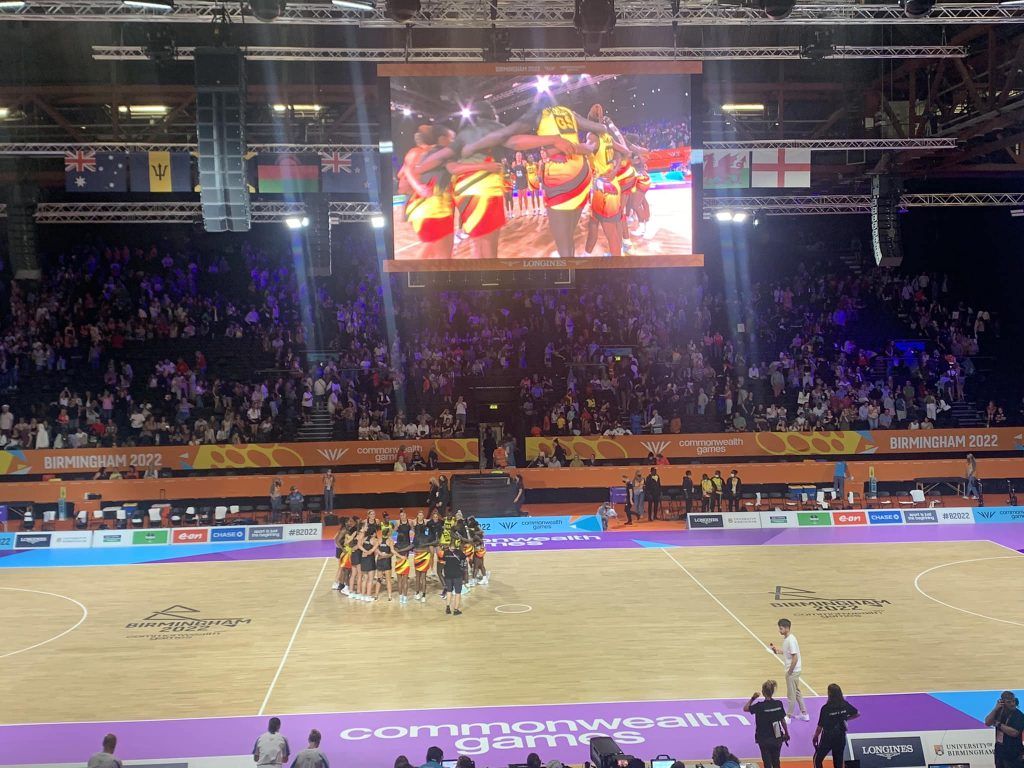 The She Cranes are still in the contest for a medal in netball despite losing the opener against New Zealand (53 40).
On Sunday, the She Cranes bounced back with a win against Trinidad and Tobago (62-28). They now have two points in the bag.
She Cranes plays England on Tuesday, August 2.
Boxing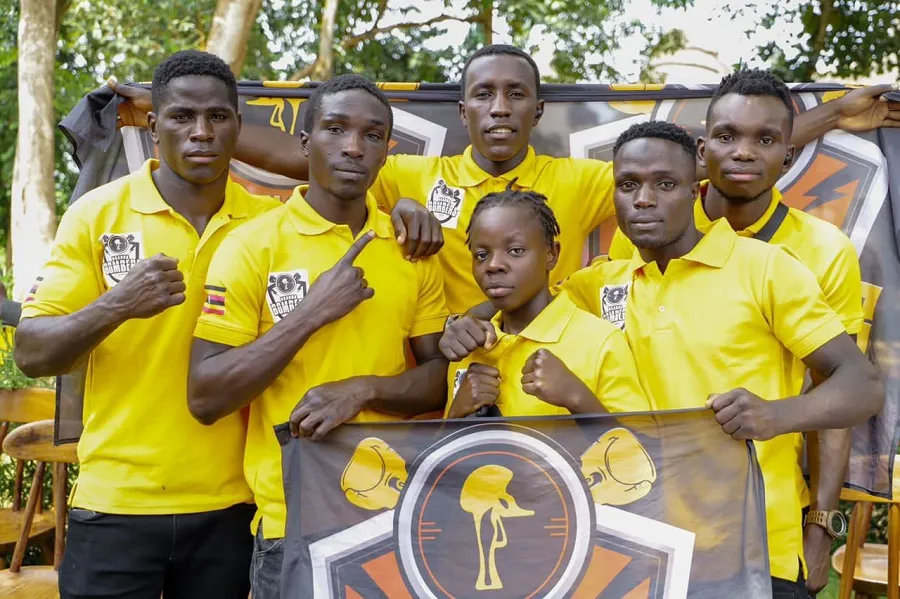 Uganda took a team of six boxers at the CWG. This team has one female, Teddy Nakimuli, and five males; team captain Joshua Tukamuhebwa, Isaac Zebra Ssenyange Junior, Jonah Kyobe, Owen Kibira, and Yusuf Nkobeza.
So far, three have advanced while the other three are out. The Bombers' skipper Tukamuhebwa qualified for the quarter-finals after defeating Australia's Billy Polkinghornausbin 4-1. Also, Nakimuli and Owen Kibira have made it to the next round.
Federation president Moses Muhangi promised to reward the Bombers who will return with a medal. For every gold medal, the boxer will pocket Shs3m, Shs2m for every silver, and Shs1m for bronze.
Athletics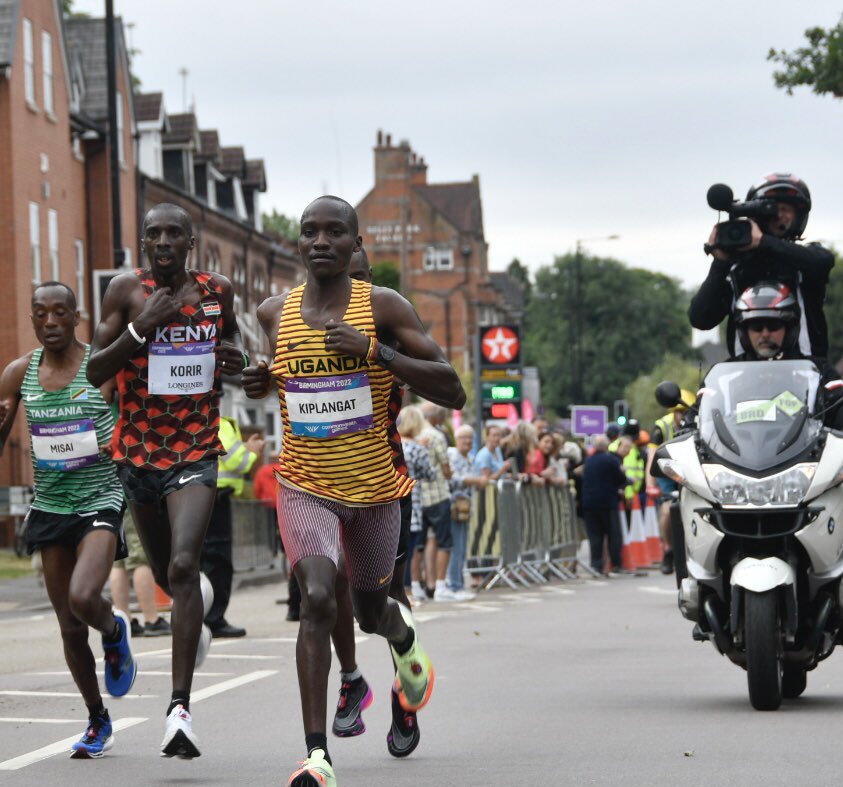 Kiplangat already scoped a gold medal in the men's marathon while Toroitich Linet Chebet finished 10th in the women's marathon. More athletes will be in action this week starting tomorrow.
Swimming

Three Ugandan swimmers are in action today, Avice Meya (100m Freestyle), Kirabo Namutebi (100m Freestyle), and Tendo Mukalazi (50m Breaststroke).