Johnnie Walker Master Blender, Emma Walker, on Tuesday evening took members of the media on a virtual round table multi-sensory journey of Johnnie Walker Black Label.
The mentorship that included media and influencers from around the continent centred on the four single malt whiskies that make up the perfect blend that is Johnnie Walker Black Label.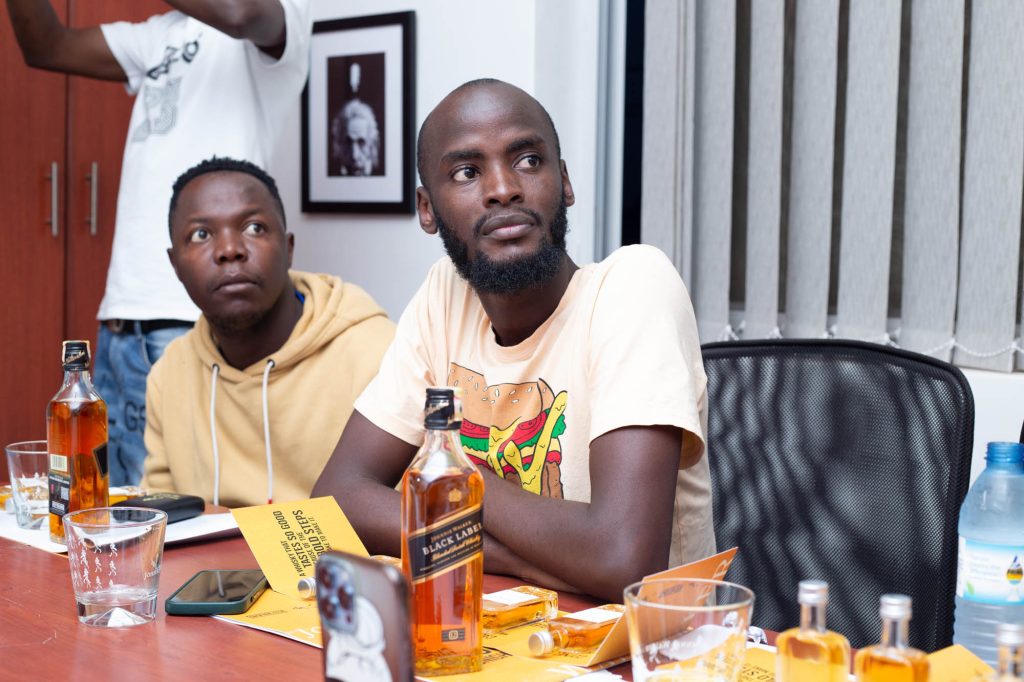 These include: Clynelish from the northern highlands that offers sweet floral fragrances and maritime flavours, Caol Ila that is firm and sweet, yielding a fragrant smokiness with a lingering sweat smoky finish.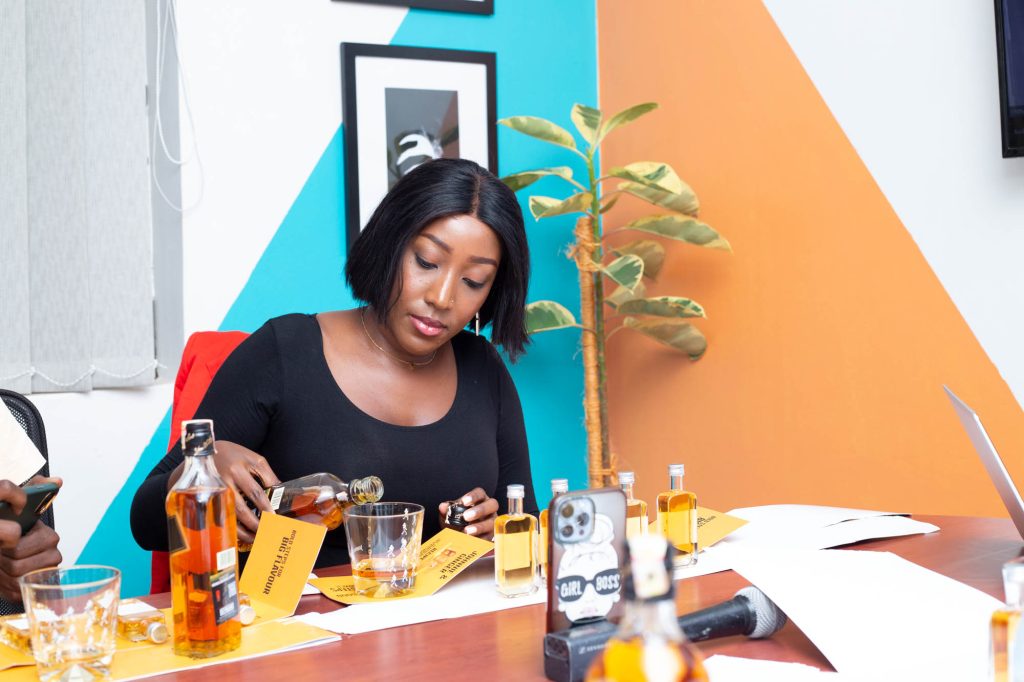 Others are, Glenkinchie; a sophisticated lowland single malt that is light on the nose with fresh slightly sweet flavours of grass, fruits and malt giving way to an intense smoky – dry spice filled finish and lastly Cardhu, which is the main base of Johnnie Walker Black Label. Cardhu is a Speyside single malt whisky with streaks of smoke, apple peels, bruised peers.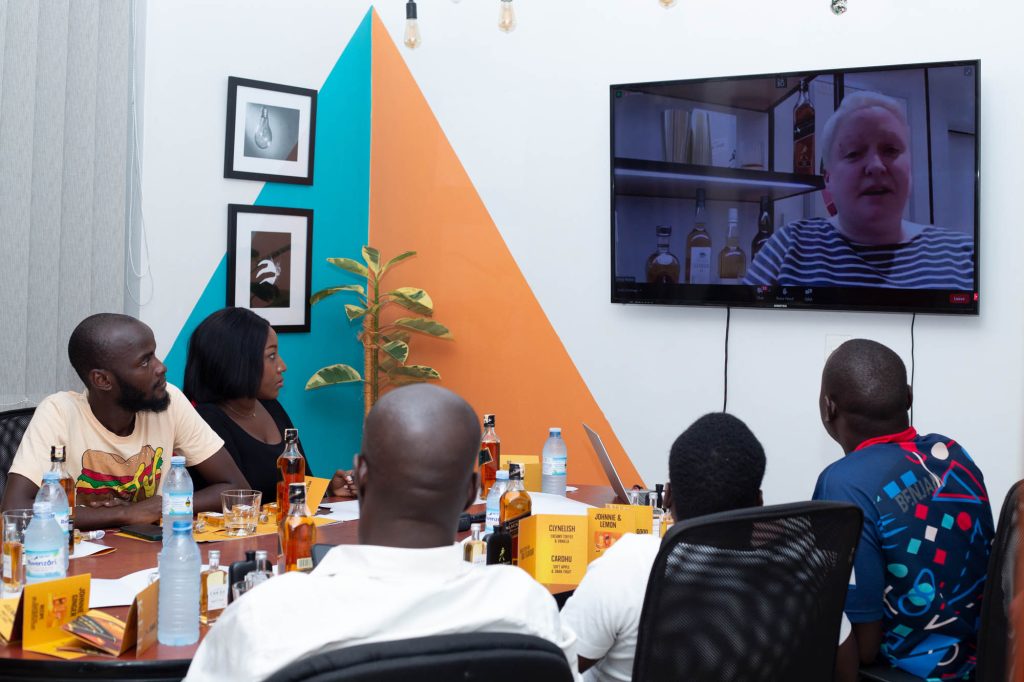 The media had the opportunity to be whisky blenders for a day as they were provided with the four single malts to make their own Black Label.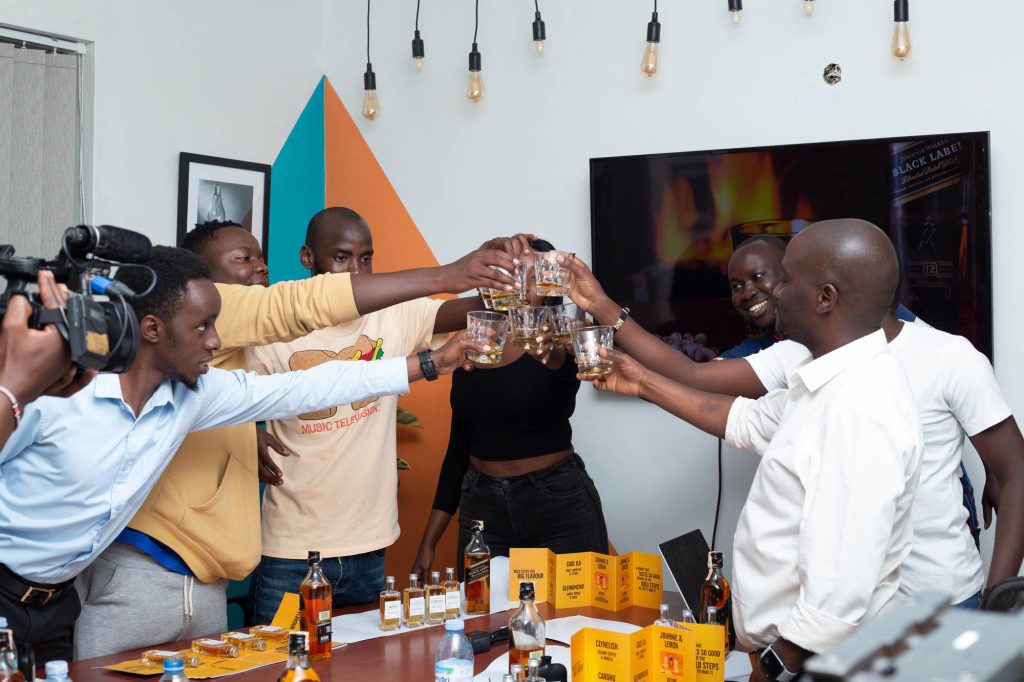 Speaking at the virtual roundtable, Emma Walker also answered questions on ageing, making it clear that the minimum ageing period for Scotch is 12 years.
"The minimum ageing for all Johnnie Walker whisky is 12 years. This also includes all the single malts that go into blending," she said.
Dr Emma Walker is the first female master blender in the 200 years history of Johnnie Walker. She took over the reins from Jim Beveridge OBE in who retired after a 40-year run at Diageo in 2021. Beveridge spent 20 of those years as the Johnnie Walker Master Blender.