Soon after news broke that underfire Manchester United manager,
José Mourinho has been sacked by the English side that endured a humiliating defeat at rivals Liverpool on Sunday, several Ugandan companies put on their thinking caps and came up with simple well thought graphics to promote their products and brands. 
And as always, other lazy companies where also getting ready to copy and fly with the moment. Here are compilation of the brands that nailed it and those that trailed them….badly.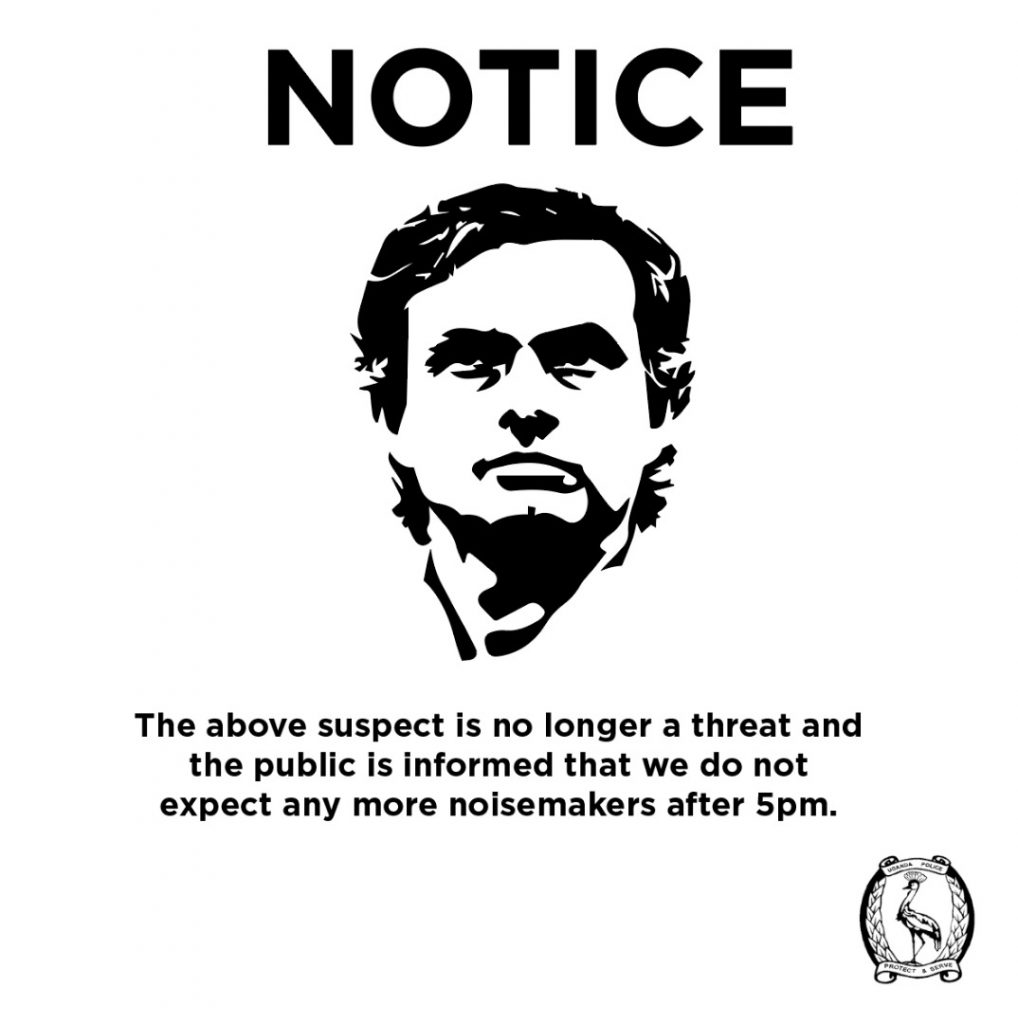 Without firing any stray bullet or tear gas canister, Uganda Police Force won this Mour meme contest with extreme ease. After several weekends of mour-ning (pun intended) from the Red Devil's fans in Uganda, the police now expects to hear no such noises after 5pm on matchday. You need to be from the defiance camp to deny this brilliance from Ochola's men.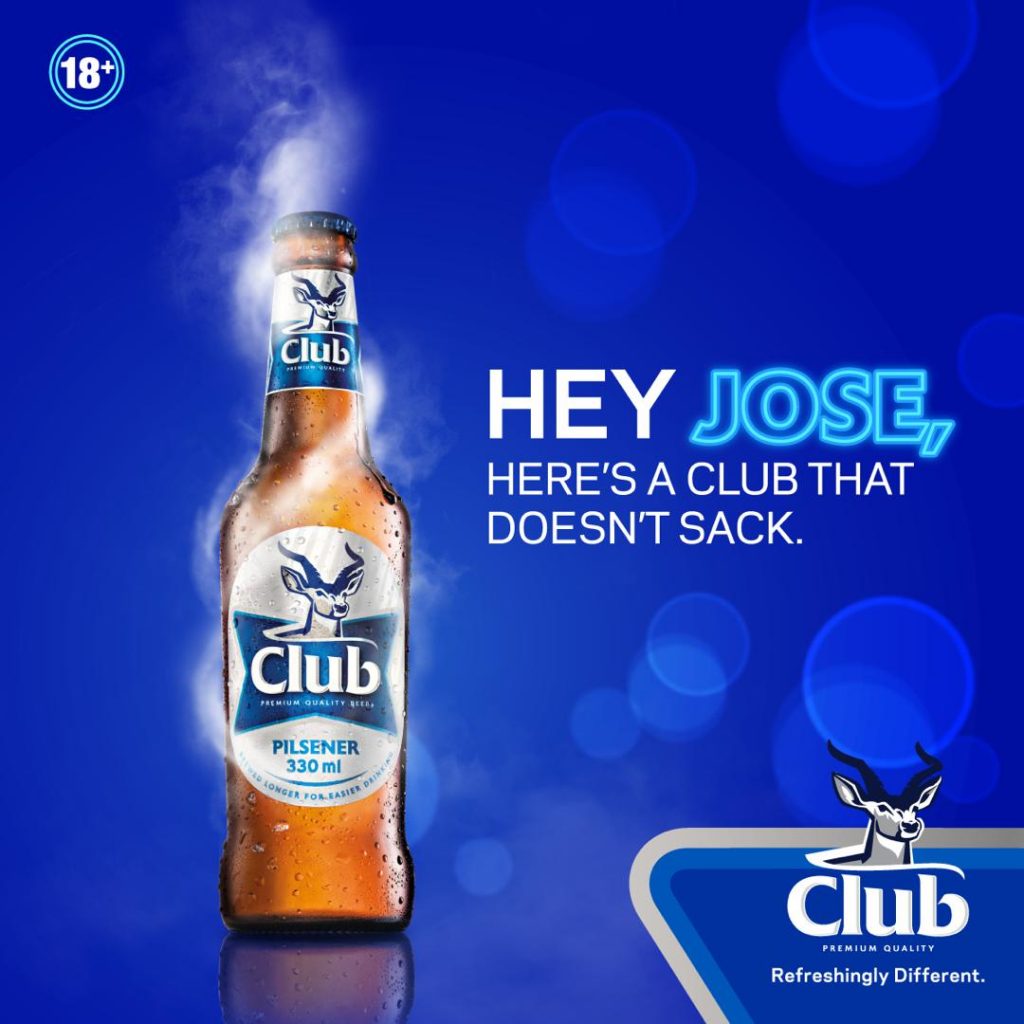 Next in cue is Club Pilsner, a product of Nile Breweries. This has to be the most copied meme in Uganda. The copycats forgot that the beer played with the their brand name "Club" to mean that Mourinho needs another job – as in Club – to coach. TBWA outdid themselves on this one. Kudos folks!.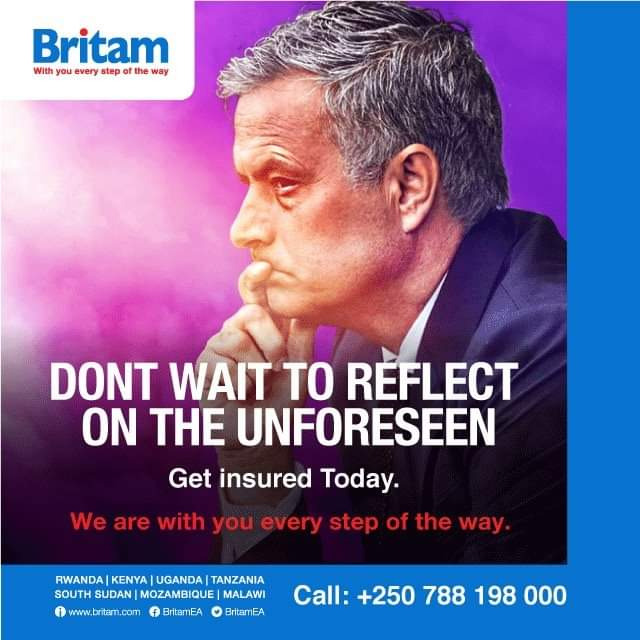 No doubt Mour was insured but these lads had to rub it in. The man got fired and immediately became $22m richer. He can come through and buy a mini island in Lake Bunyonyi and live happily ever after. But since Mour knew that he was sitting on a timebomb, he needed to have a backup plan and a backup plan for his backup plan. This is where Britam comes – to give you the job security that even the Manchester United board couldn't guarantee the Portuguese. If you know…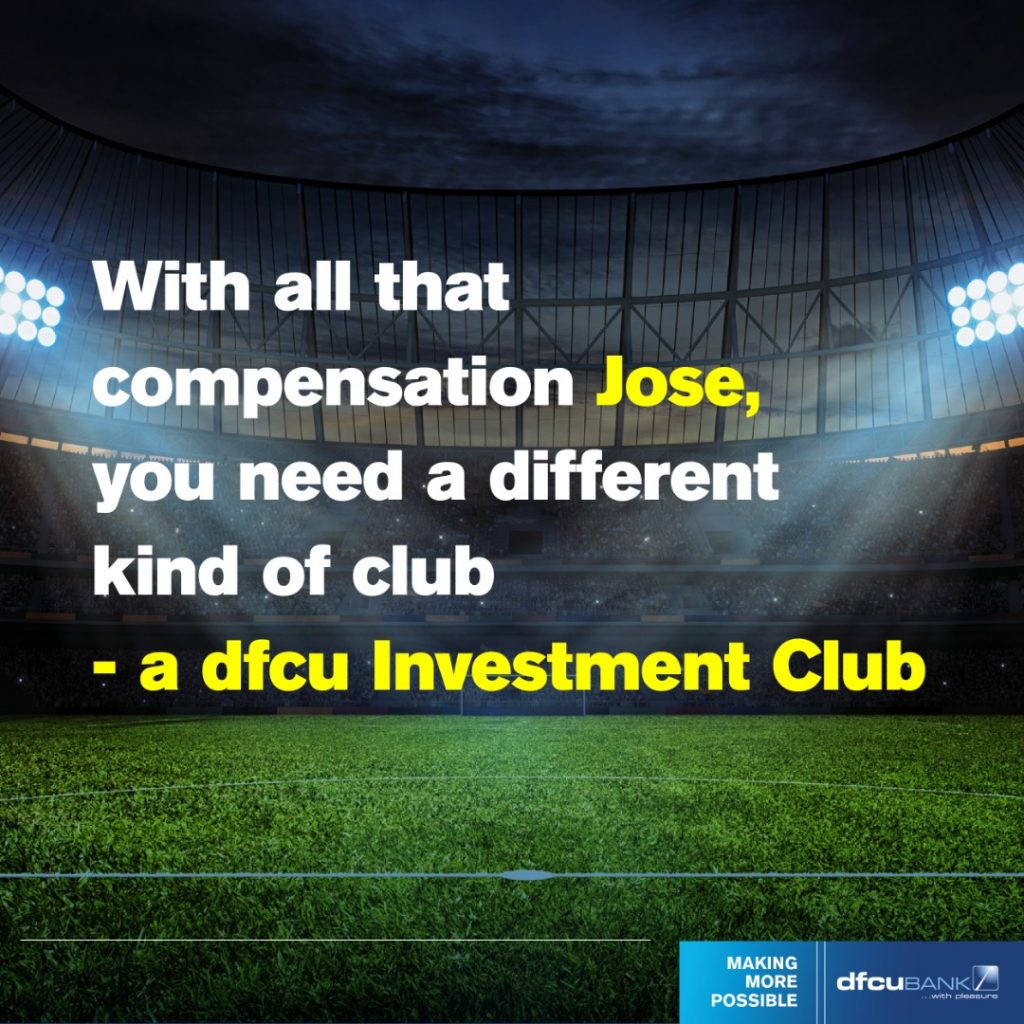 They know just where to target – the man's money. All the millions of pounds you've read above – only a few men in Uganda would sit with him on the same table and who best than the guys who bought Crane Bank? I know what Mour is probably thinking but that's a story for another day.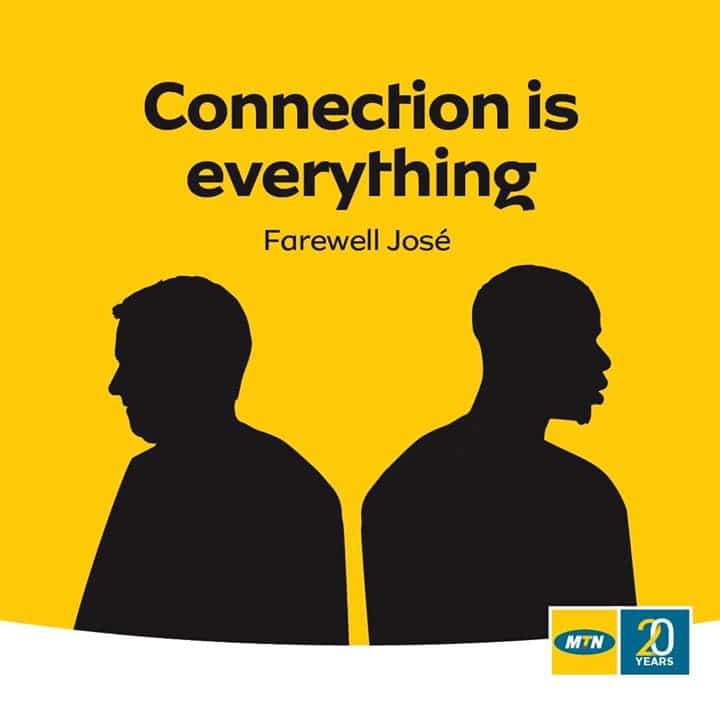 Paul Pogba and Mourinho were not the best buds. As a matter of fact, when Mour heard that he was fired, he posted a cheeky photo on Instagram only to delete it minutes later. Since MTN Uganda is in the connection business, capitalising on these two's sour relationship was a great thought. How they presented it back-to-back was even better.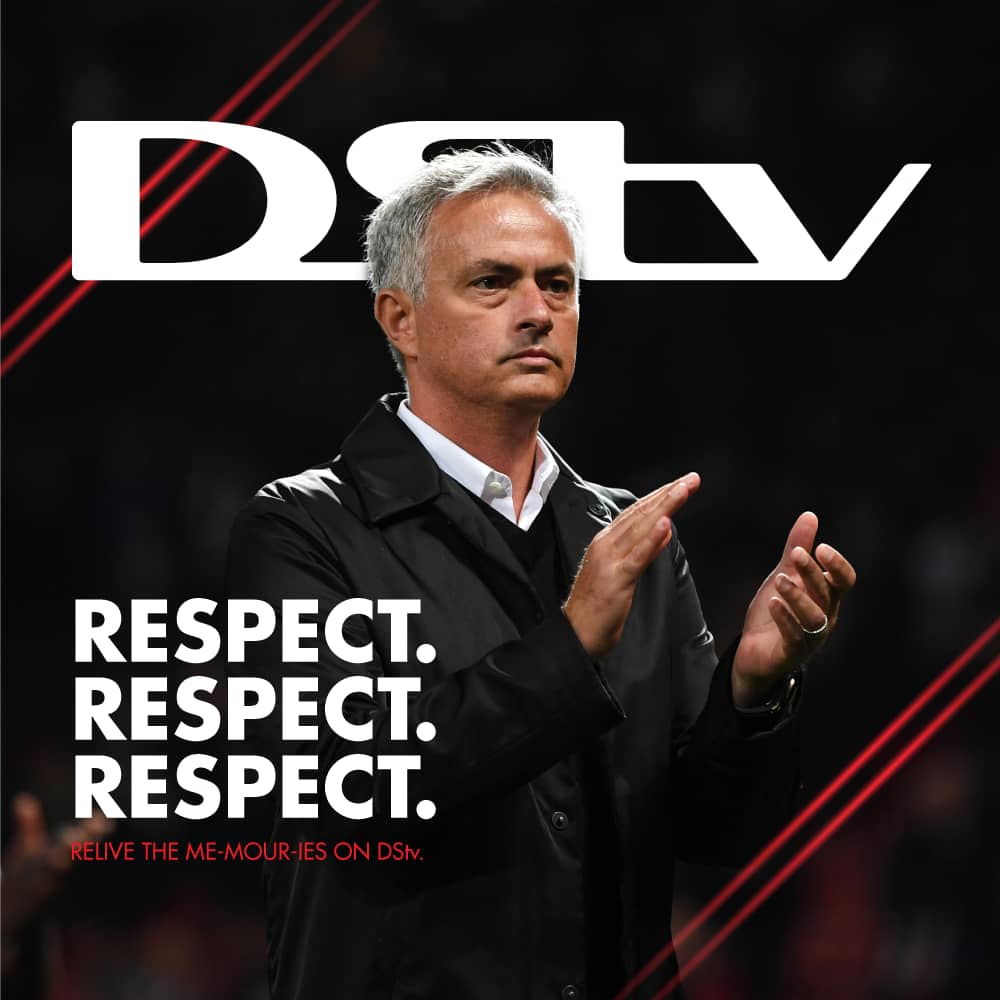 MultiChoice, the flagship of DStv and GOtv did two memes but this one is outstanding. Not only do the three "respects" signify Mour's titles in the Premier League, they also show the number of times he has now been sacked by an English Club. And after him rubbing it in front of journos at a press conference recently, it was only fitting. Come on!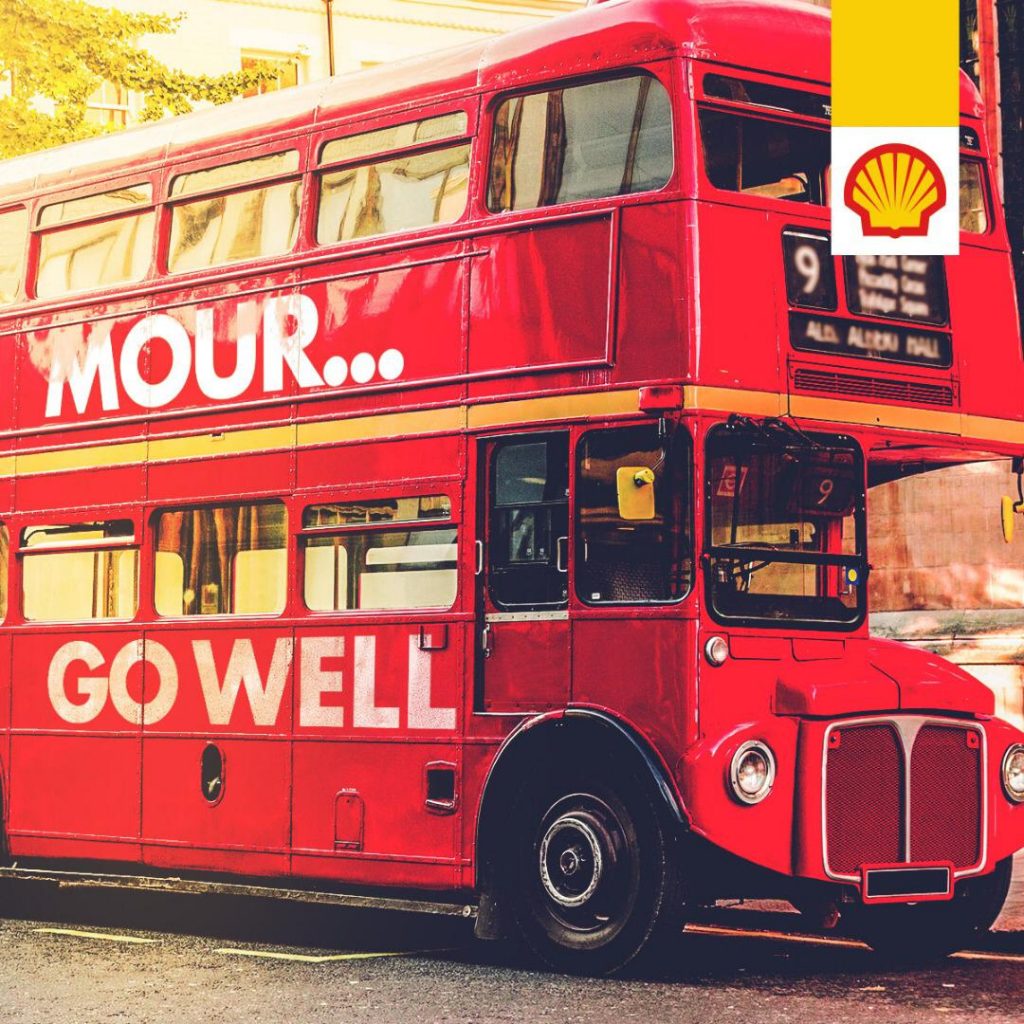 Of course Mour didn't need a ride but Shell offered it anyway. They didn't care whether he left Carrington training ground on a stretcher but they had just the right fuel to carry him through. Totally on point.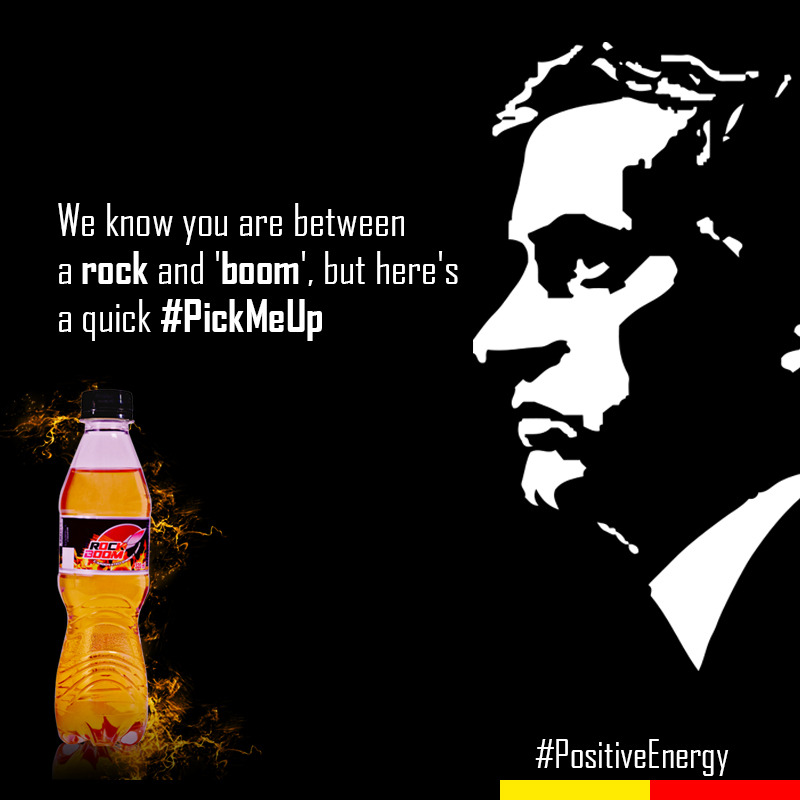 Speaking of energy to carry on, Rock Boom got Mour served. The world play, colour and lighting balance did the meme justice. Truth be told, the Special One must have been between a rock and a hard place. Booming from Old Trafford was inevitable.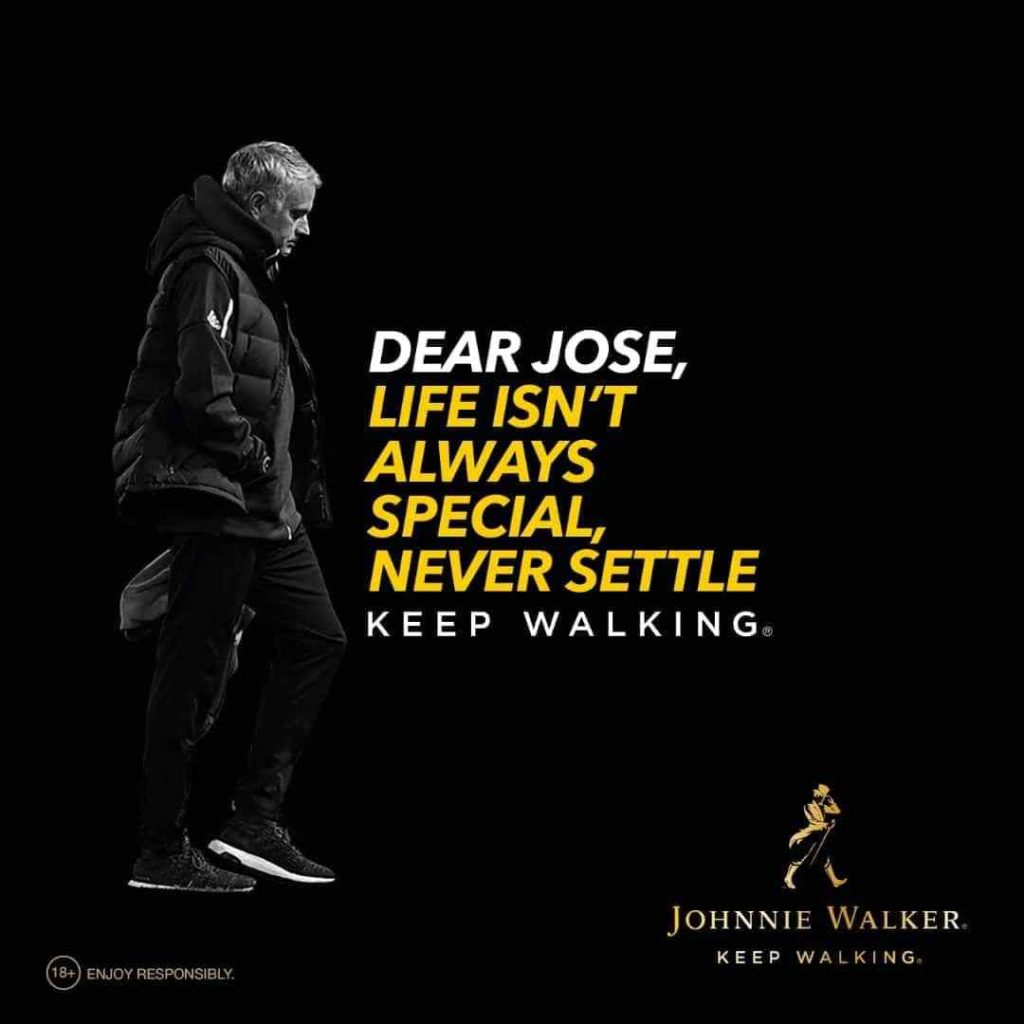 If you know Jose's career well from Portugal to Chelsea to Inter Milan, back to Chelsea, to Madrid and them Manchester United, you would know how much this Johnnie Walker meme resonates. The man literally is always on the Walk. And with the 'Benjamins' in his wallet, I wouldn't be shocked if he is at some beach in the Caribbean sipping on Blue Label and laughing at this joke.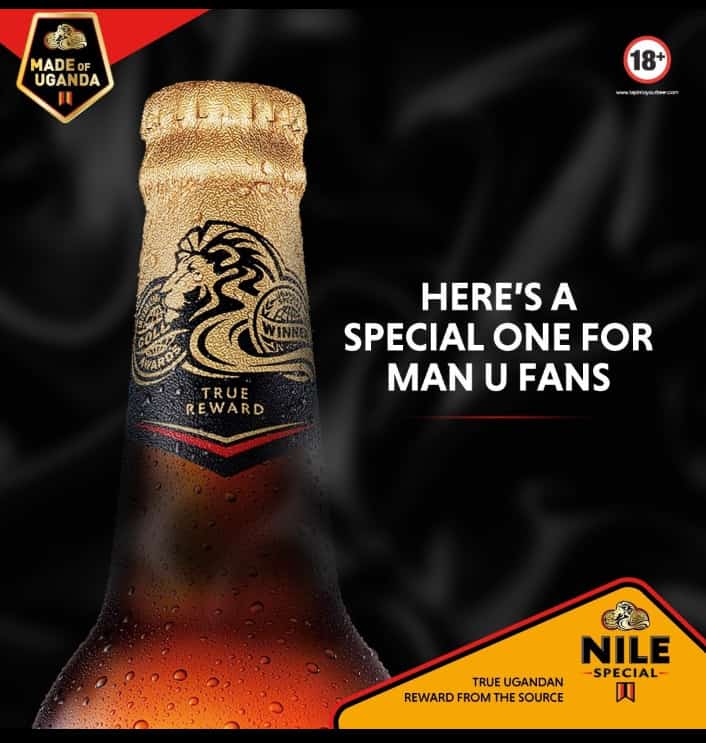 Mour has been fired. Who cares? Man Utd fans need another 'Special One' and who better step up than the Champion beer – Nile Special. If awards were to be given to the best concepts, TBWA would win it.
Before I bore you with the copycats, special recognition should be given to X-FM and Hima Cement for the great effort. Unlike the lazy, unthoughtful chaps below who just copied and pasted people's concepts, the went original. 
What does this even mean?

We love chicken but… nah

Get outta here..