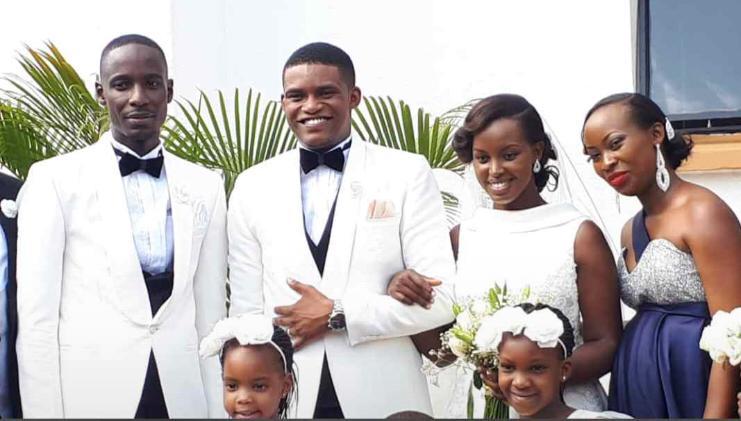 You say January is hot? Well, not for the media lovebirds, Flavia Tumusiime of Capital FM and NTV and sportscaster, Andrew Kabuura. The duo have made it official today at an exclusive wedding held at the Kampala Serena Hotel.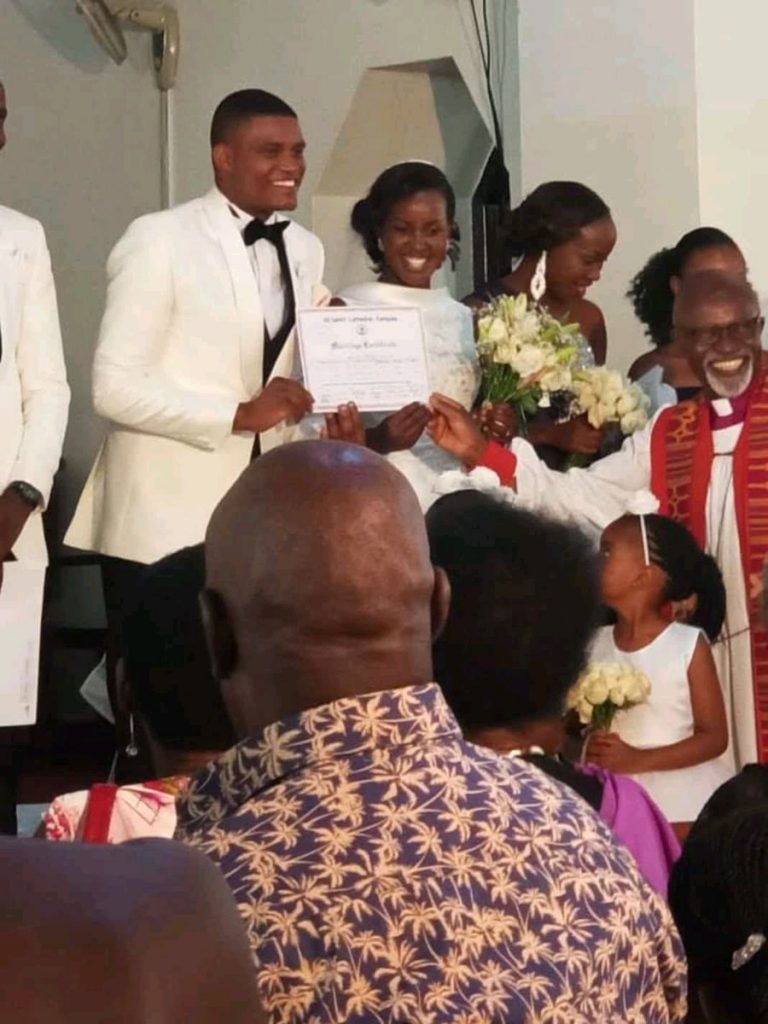 What started as a mere rumour on social media has given 2019 footing it needed as the most talked about couple of last year finally goes off the shelf. As the Bible says, he who finds a wife finds a good thing. No wonder Kabuura was all smiles after beating tens of potential suitors to the Flavia cookie jar.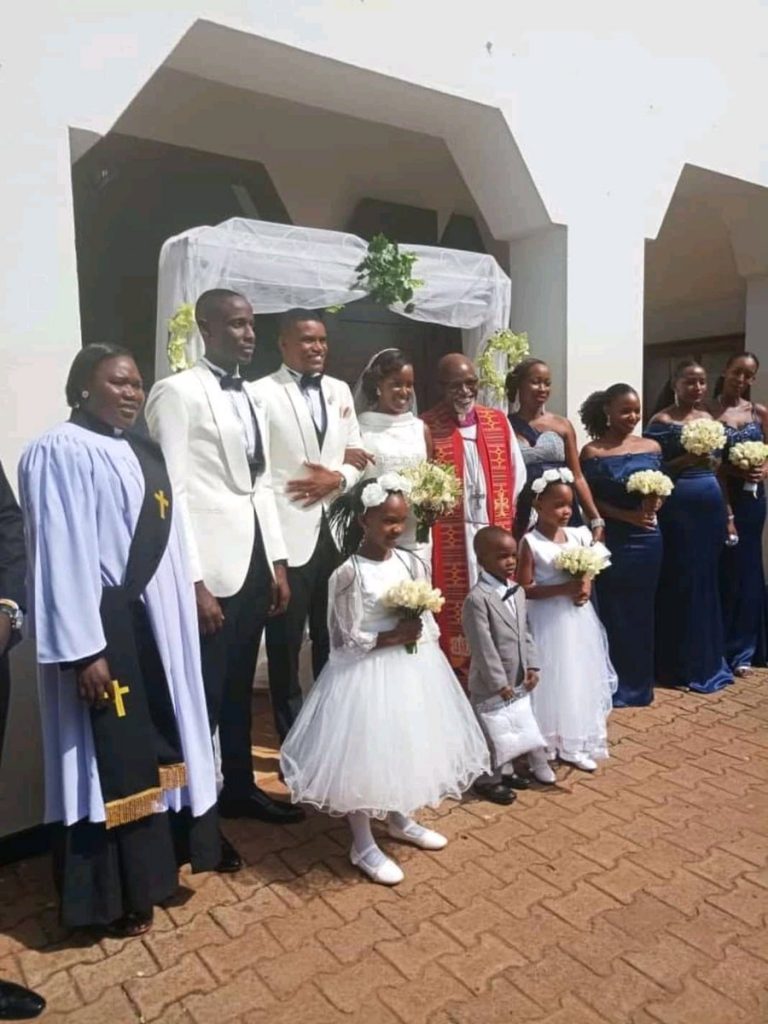 All Saints' Cathedral, Kampala was filled to the brim as both Flavia and Kabuura made their vows in front of Bishop Zac Niringiye, the clergyman who despite being in retired was called upon to presided over the glamorous ceremony.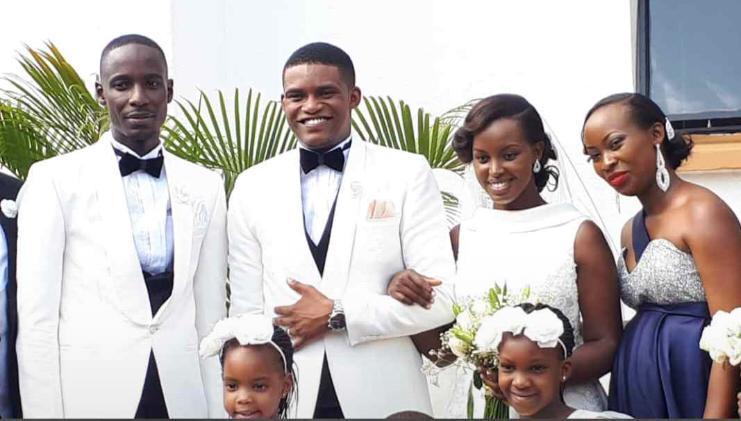 After that secret introduction at Flavia's home in November last year, it was always a matter of time until another, even more exclusive wedding happened. This is the day the Lord has made. Rejoice!