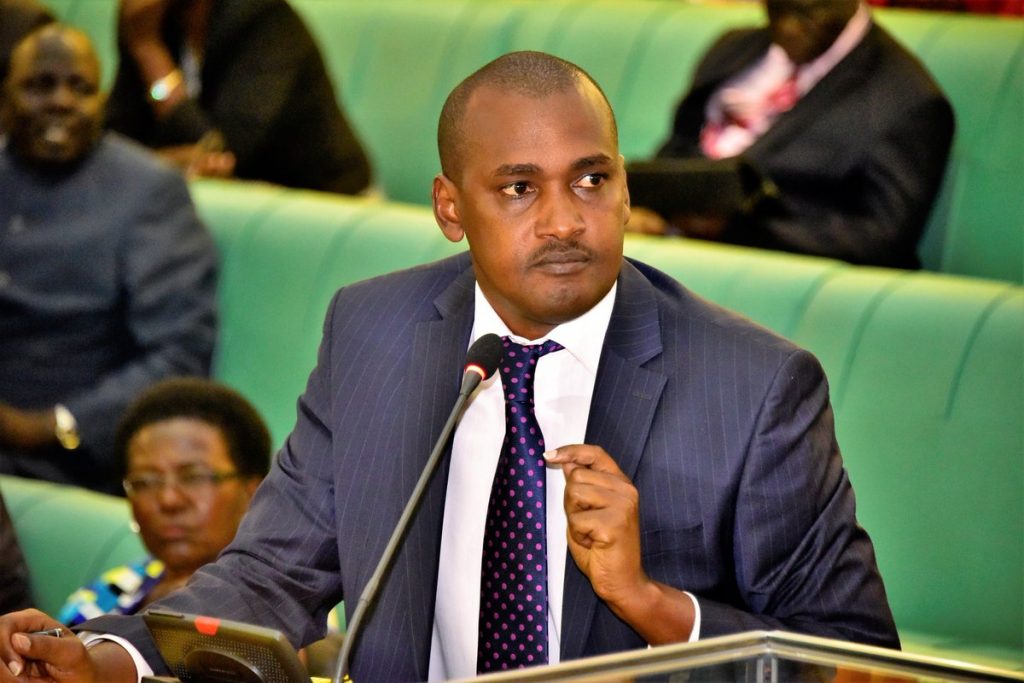 The Minister for Information and Communication Technology (ICT), Frank Tumwebaze has admitted that the implementation of the levy on Over The Top services widely interpreted as Social Media Tax has had negative effects on the sector.
Tumwebaze said that the Finance Ministry "hoodwinked" Parliament to pass the controversial tax on July last year on the hope that it would widen the country's tax base which has not been the case.
The minister now agrees with the Parliament's ICT Committee which has started an impact assessment exercise on the tax that mandates internet users to cough a daily Shs200 to access social media sites and applications on their smartphones, tablets and computers.
According to the Committee chairman, Tororo North MP Annet Nyakecho, the Over The Top tax seems to a negative effect on the consumption of ICT services and products in Uganda and as a result, needs to be streamlined.
Her comments are music to the ears of activists under the movement #ThisTaxMustGo, that have been calling for the scrapping of the tax since it came into force.
Journalists Joel Ssenyonyi, Raymond Mujuni and lawyer Silver Kayondo even petitioned Court against the social media and mobile money taxes. Although the latter was halved to 0.5% from the initial 1%, government insisted that the OTT tax would remain unchanged.
"I wonder why our leaders tend to shoot first and aim later. We told them and they listened not," Ssenyonyi said welcoming the move by Parliament to review the tax.
Although the Uganda Revenue Authority (URA) claimed to have collected Shs20.5bn from the tax in the first one month, the long-term effects are seemingly catching up with the government as most Ugandans use VPN services to access the sites unfettered.