Winnie Kizza ready to stand for Presidency
With the opposition stronghold camps in closed door meetings trying to find a sole candidate to stand against President Yoweri Museveni in the 2021 Presidential election, Kasese District Woman Member of Parliament Winnie Kiiza expressed her willingness to contest in Presidential race.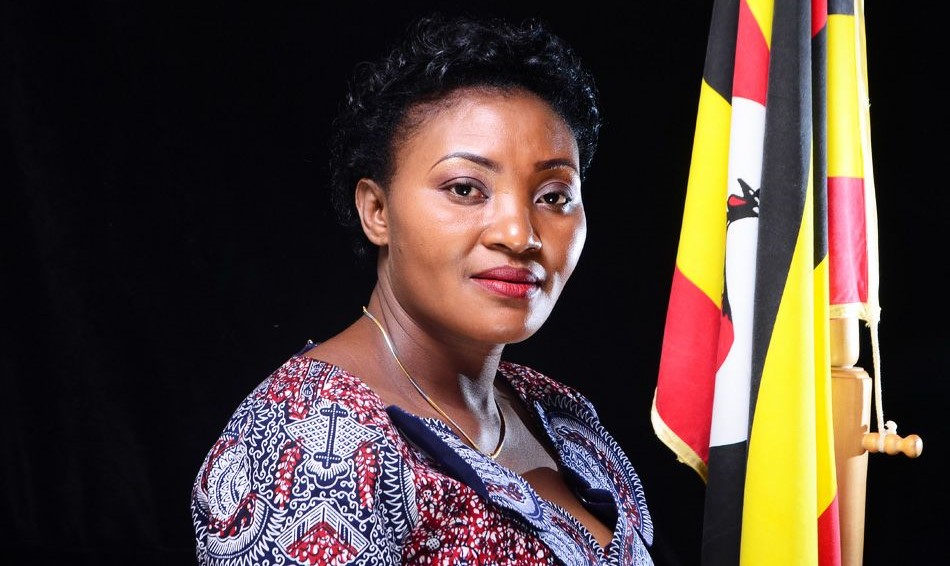 Kiiza said the opposition has a lot of competent leaders to stand against Museveni and she is one of them. But she asserted that the people of Uganda must have an influence if she is to stand.
"If people of Uganda want me, I am ready to stand for Presidency," Kiiza said.
Even so, Kiizza said the opposition must quickly come to terms and get a joint candidate because if they don't, the outcome of the 2021 elections will be in favour of incumbent President Museveni.
Auditor General's report: BoU most loss-making gov't entity, made losses of Shs855b in 2019
Bank of Uganda (BoU) made losses of Shs855 billion according to the December 2019 Auditor General's report. This put the Central Bank as the most loss-making government entity. Others that made losses include; Uganda Development Corporation (UDC) and Uganda Air Cargo Corporation among others.
The Central Bank lost Shs855 billion from the Shs424 billion in profits the company recorded in 2018. Uganda Development Corporation made losses of Shs17 billion from the Shs383m profits the company made in 2018.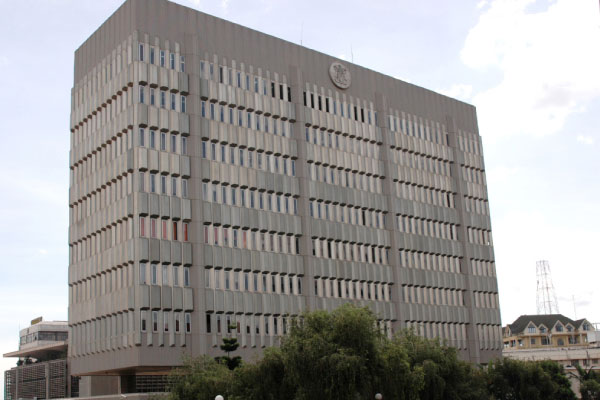 Kilembe Mines Limited extended its loss-making streak in 2019 with Shs2 billion losses recorded, an increment from Shs1 billion losses in 2018.
The other companies that recorded losses were Capital Markets Authority Shs43 Million, although this was a reduction from Shs1 billion the company made in 2018. NEC Tractor Project lost Shs389 million up from Shs70 million recorded in 2018.
Uganda Electricity Generation Company, Uganda Property Holding and Civil Aviation Authority are the few companies that registered profits.
BREAKING: NBA and L.A. Lakers legend Kobe Bryant dead
NBA star Kobe Bryant, 41, and his 13-year-old daughter Gianna Maria, have died in a helicopter crash in the Southern California neighborhood Calabasas on Sunday evening.
It is reported that Kobe was on board his private helicopter with three other passengers and no one survived.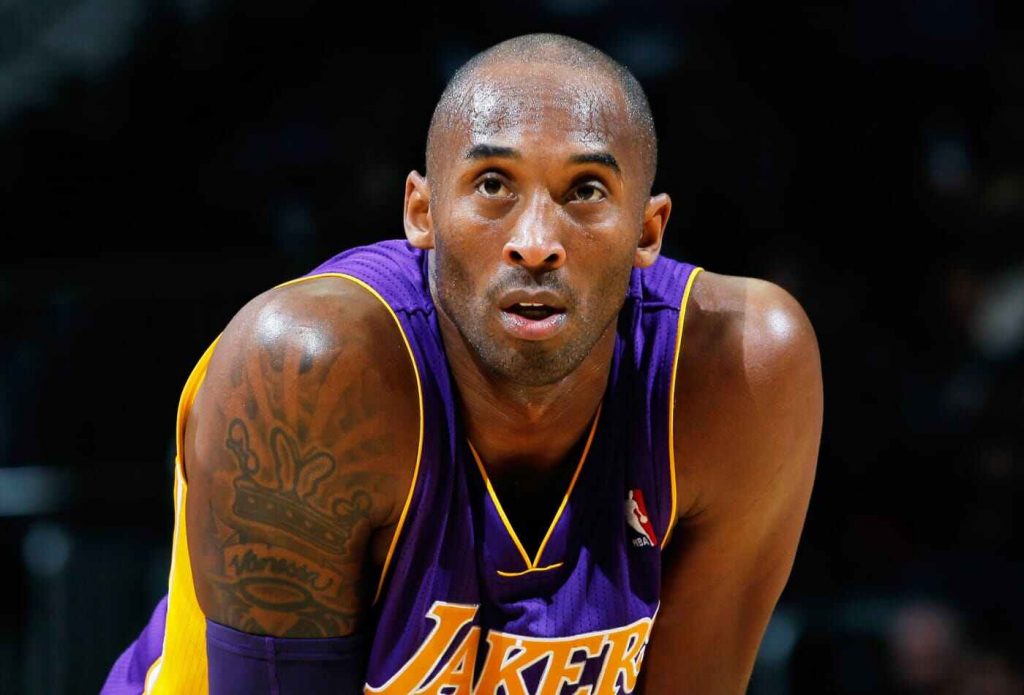 Born on August 23, 1978, Kobe spent his 20-year professional career playing with the Los Angele's Lakers with whom he won five NBA Championships as well as being named in the NBA All-star team 18 times.
For his achievements, Kobe was regarded as one of the greatest basketball players of all time, rightly put in the same league as Michael Jordan. He was 41 at the time of his death.
Kajoba appointed new Vipers head coach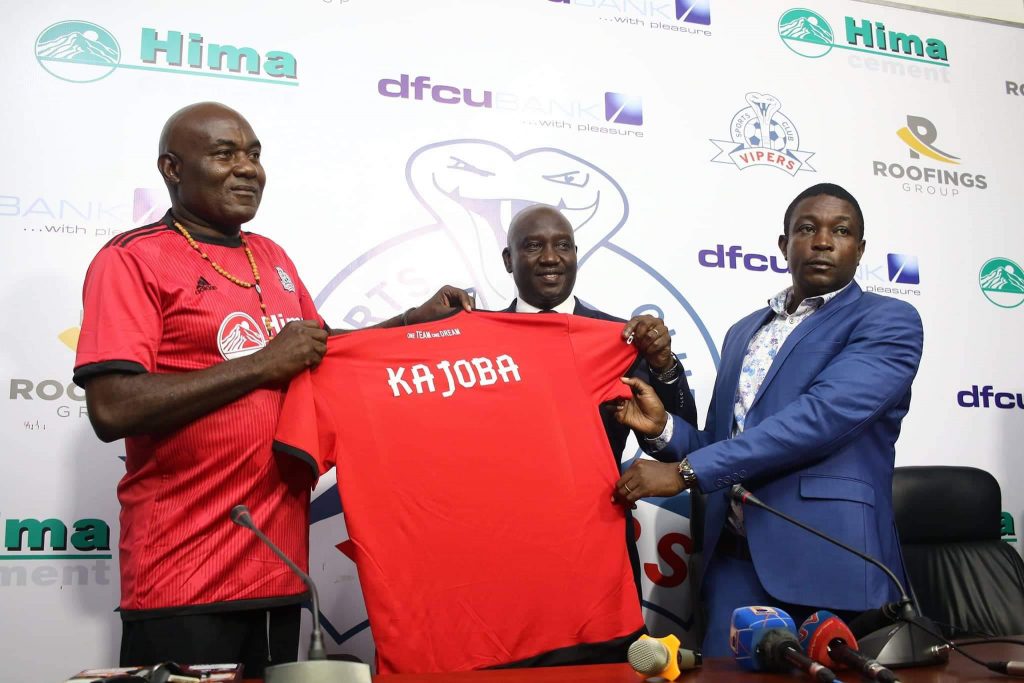 Vipers Sports Club over the weekend unveiled Fred Kajoba as their first-team coach.
Kajoba took charge immediately and he yesterday conducted his first training session. Kajoba will be joined by Ibrahim Mugisha as goalkeeping coach, working alongside Edward Ssali aka Baiano as trainer.
His first task is on this Tuesday in the StarTimes Uganda Premier League match against Mbarara City FC.