Comedian Patrick Salvado and wife, Daphine Frankstock has today morning welcomed another baby in their family.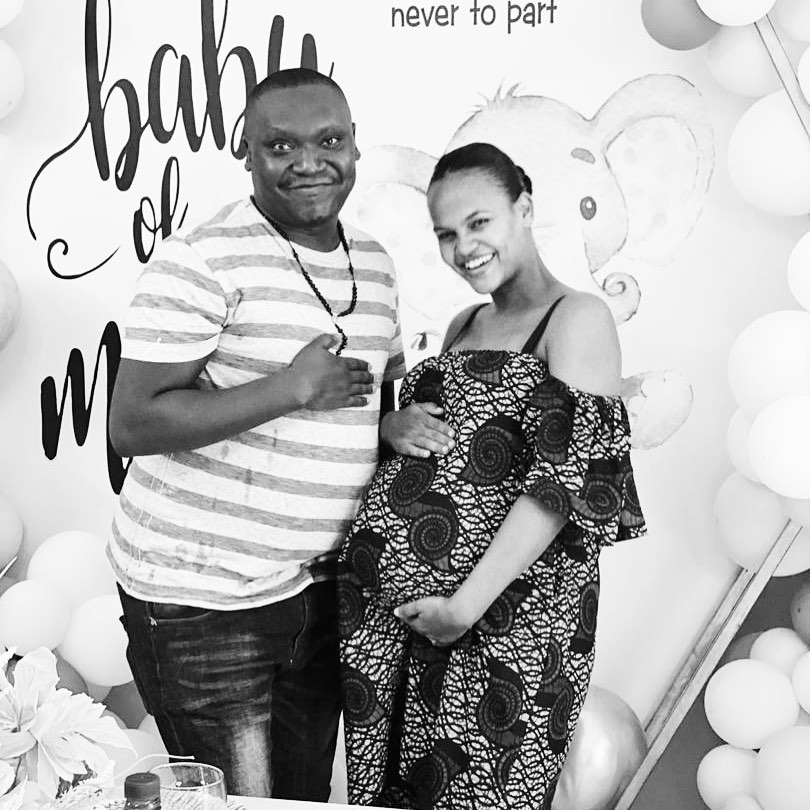 Through his known social media platforms, excited Salvado broke the news as he posted saying; "Thank you Lord – ALEXANDER IDRINGI DAWA – 1st July 2020 – 10:05am. You are a strong woman Daphine Frankstock."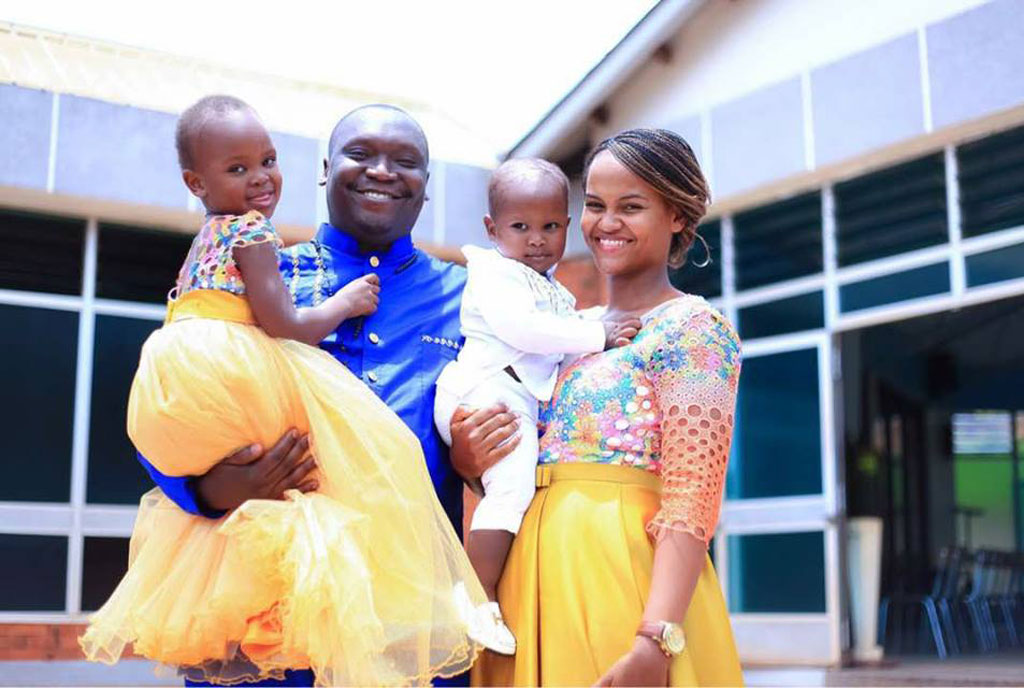 Before today, Salvado and Daphine have been already blessed with two kids, a boy and a girl.
In January 2019, Salvado proposed to Daphine on her graduation party and thereafter the couple held a kukyala ceremony at her parent's place. A few months later, the comedian married his long time girlfriend.