Gov't official dies after collapsing in office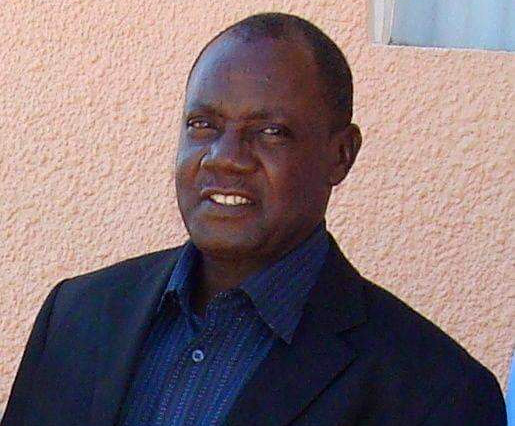 On Thursday, Lawrence Banyoya, the Secretary of the Local Government Commission died after collapsing in office.
According to sources at the ministry, earlier in the day, Banyoya together with the Minister for State for Local Government Victoria Rusoke and other members of the Commission met the Public Service and Local Government Committee of Parliament. After the meeting, Banyoya returned to the office where he collapsed at around 2 pm.
He was immediately attended to and rushed to Nakasero Hospital. Unfortunately, an hour later, the doctors at the facility declared him dead.
PM Nabbanja viral video gets journalist suspended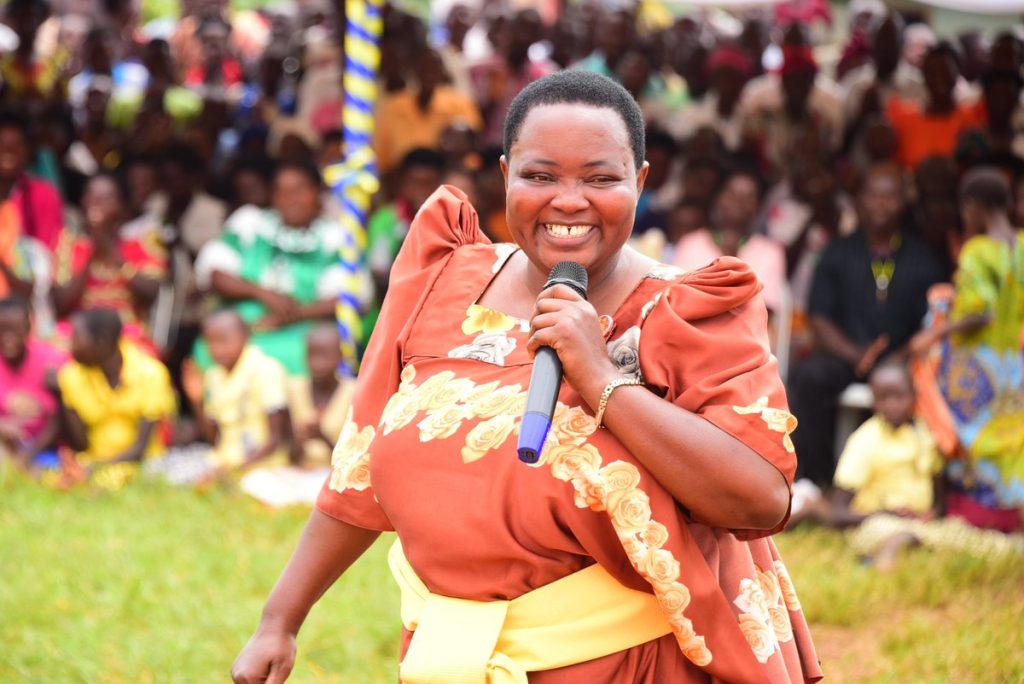 Ivan Kaahwa, a UBC journalist, has been suspended on grounds of allegedly, embarrassing Prime Minister Robinah Nabbanja.
According to sources, he was suspended on the orders of the PM who has also threatened criminal charges against the entire crew that was at her office.
Earlier this week, Ugandans on the internet were treated to a dose of humor when a viral behind-the-scenes video clip of Prime Minister Robinah Nabbanja forgetting her address mid-way an interview before slipping back in her chair in yet another humorous mishap.
The clip was fodder for debate when the head minister who starts off on a stern note veer into a light and laid-back tone when she admits to having no other words to continue with the address, "eby'okwogera bimbuze".
Makula denies introducing Bugingo as husband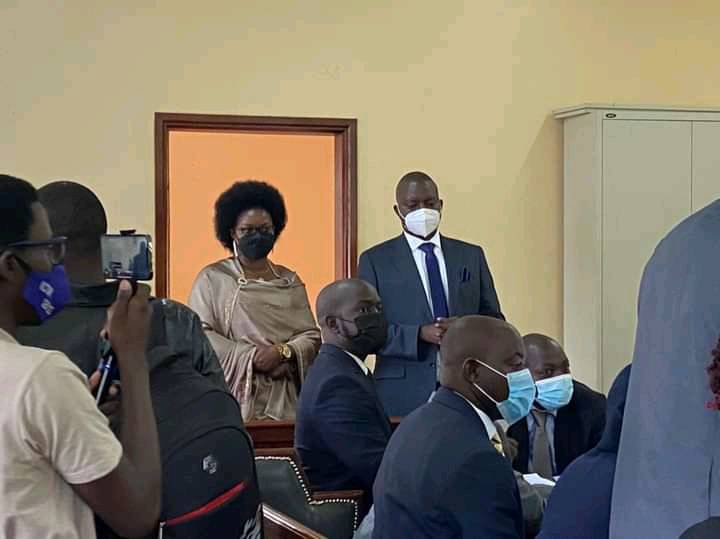 Pastor Aloysius Bugingo and Suzan Makula yesterday appeared before Entebbe Magistrates court after they were served with criminal summons for entering a void marriage.
Bugingo is accused of engaging in an extramarital affair while still legally wedded to Teddy Naluswa while Makula is accused of accepting to marry Bugingo well knowing that he's legally married.
Grade One Magistrate Stella Okwang charged Bugingo and Makula for allegedly contracting an illegal traditional marriage ceremony. However, the two pleaded not guilty to charges.
Farouk Miya finally finds new club in Europe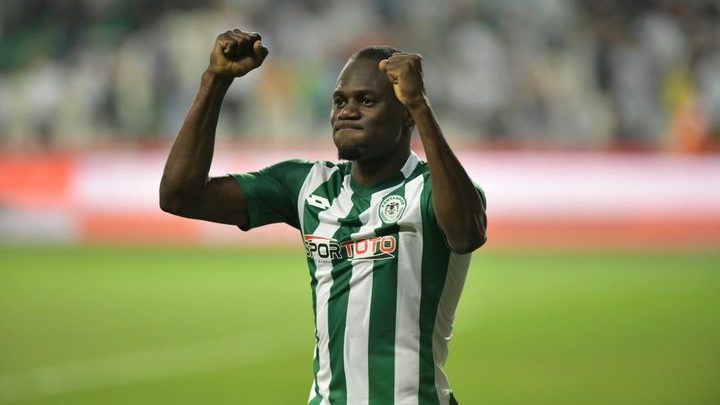 Uganda Cranes forward Farouk Miya has finally got a new home in Europe. The 24-year-old completed his move to Ukraine's top-tier side Lviv FC.
He joins Lviv as a free agent and has put pen to paper to an initial six-month contract which runs until the end of the season with a possibility of an extension.
The former SC Vipers attacker has been club-less since July last year after he parted ways with Turkish Super Ligue side Konyaspor FC.
Brig Gen Felix Busizoori starts new role as the new Special Forces Commander
Brigadier General Felix Busizoori is the new acting Commander of the elite Special Force Command (SFC).
He replaces Brig Gen. Peter Candia who has been sent on course as the National Defence College by the Commander in Chief, President Yoweri Kaguta Museveni.
Busizoori took over the office on Thursday and the Chief of Defence Forces Gen Wilson Mbadi presided over the handover ceremony.
The function took place at Special Force Command Headquarters in Entebbe where Gen Mbadi asked the new commander to uphold the virtues of the SFC forces.
The Special Forces Command is mandated to protect the Head of State, his immediate family members, and other Very Important Persons (VIPs) in the country.